Articles — Apr 1, 2020
Tips for Strengthening Your Benefits Strategy during the COVID-19 Pandemic
by Steve Parkhouse, Senior Vice President, Client Services at bswift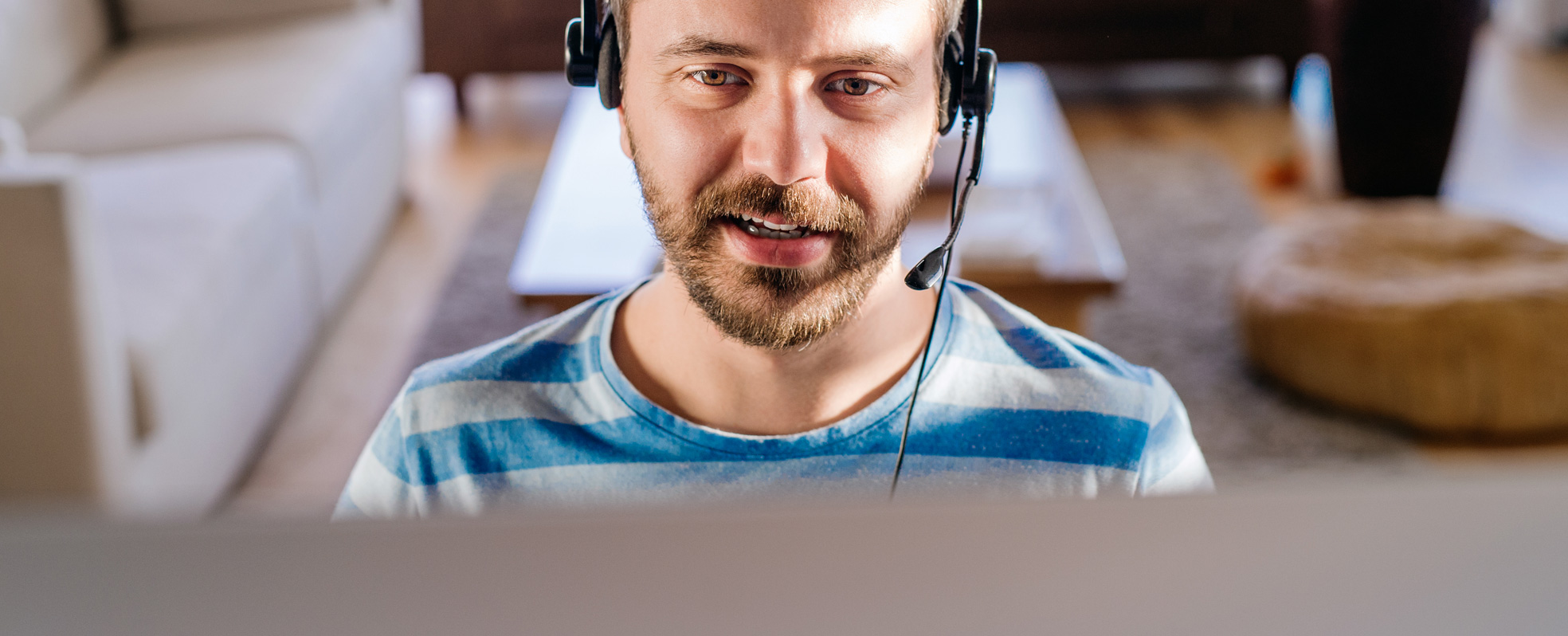 We understand the COVID-19 pandemic in the United States is a unique and challenging time for today's businesses and their employees. With our business continuity plans fully executed, bswift continues to be operational and committed to helping out during this time. Through all the changes you may experience in the upcoming days and weeks, know that we're here to support you.
One key suggestion we have is to take a close look at the benefits needs of your workforce during this time. You may find that because your employees' priorities are shifting, you need to adjust your benefits strategy to better support them. Need some help getting started? We've got a few ideas:
1)    Telemedicine Benefits
Help your employees minimize leaving the house and visiting medical facilities in-person by offering telemedicine benefits to them. This allows virtual (usually both phone and video call) access to doctors and clinicians to discuss any health concerns. Your healthcare provider may be able to turn on this option for your workforce and assist you with proactively communicating this benefit to your workforce.
2)    Employee Assistance Program (EAP) Benefits
This is an important time to proactively remind your workforce about the EAP benefits your company offers. With employees constantly worried about themselves, family and friends, they may feel increasingly stressed, isolated and overwhelmed. Reach out to your EAP provider for assistance on promoting virtual or telephonic mental health services to your workforce. Plus, ask if they have any relevant communication materials (i.e. flyers and brochures) focused on well-being, mental health and tips for managing stress that you can distribute in a helpful email to your workforce. Be sure to actively promote these benefits on your benefits portal or website.
3)    Child Care Resources
Providing everyday care and homeschool activities to children while simultaneously working from home is a major challenge for employees who are parents. Offering subsidies for private care or offering in-home care via qualified providers can help alleviate some of the extra stress these employees are experiencing at home.
4)    Resource Hub
Establish a COVID-19 resource center on your benefits website or portal for easy access to helpful information for your employees. This should include COVID-19 related health and safety tips and resources from reputable sources (i.e. the Centers for Disease Control and Prevention) and up-to-date information to help your employees stay safe and make responsible decisions during this time. Make sure to promote the hub through proactive, frequent communications. Try to use a mix of channels (email, text and home mailing) especially since employees are now displaced from their ordinary work settings.
By adjusting your benefits communications, offerings and overall strategy in ways like these, you can play a major role in making this difficult time feel much more manageable for your workforce.
Additional Resources
For more helpful information, news and safety tips related to COVID-19, visit our resource page and check back frequently for updates. Remember – we're here for you and your people, always.