Webinars — Jul 27, 2021
SHRM Webinar – The Future of Open Enrollment
by bswift, Insights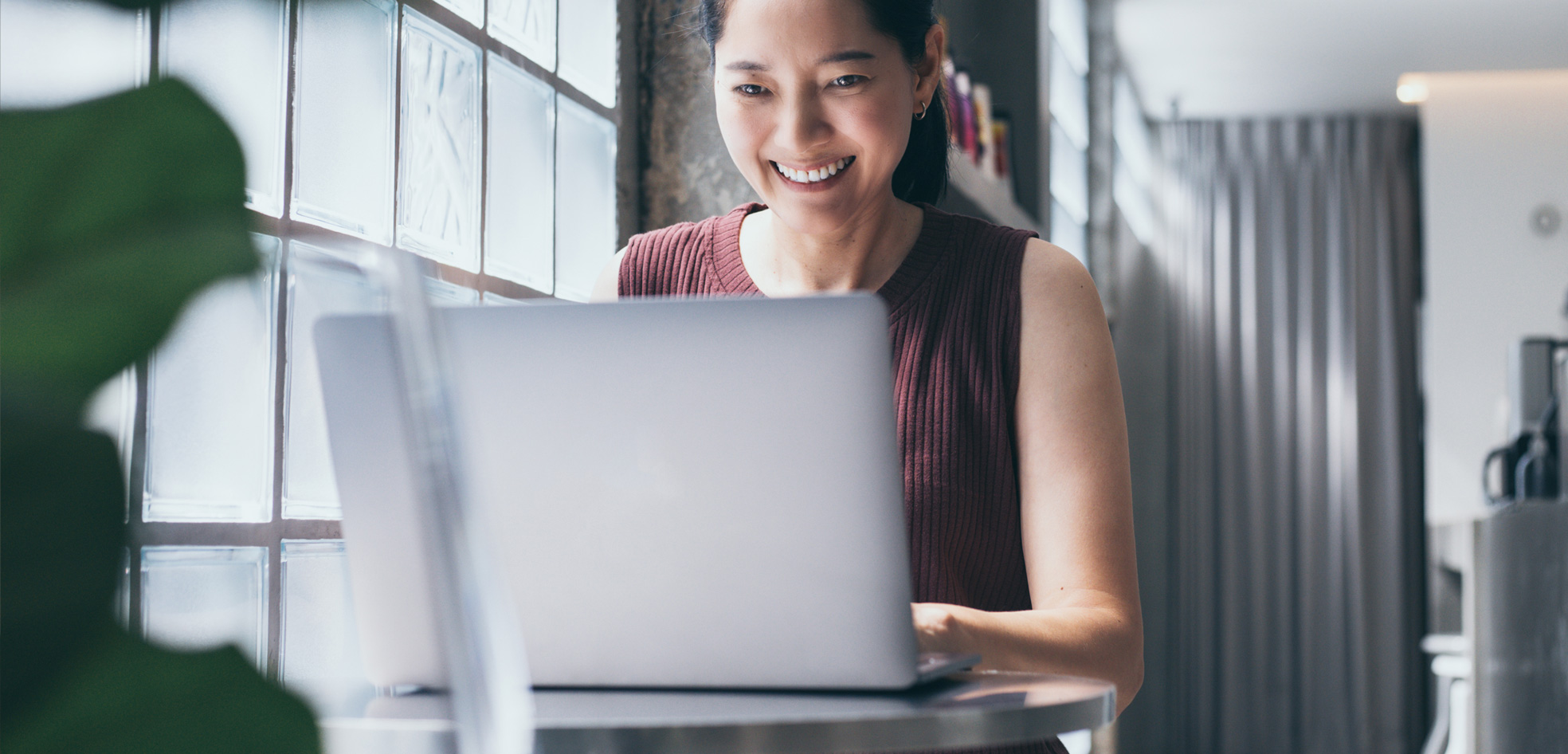 Learnings from an expansive Forrester Research study
Both employee and employer needs and priorities have shifted significantly over the past 12+ months, and employers must be equipped with the right strategies and technology to deliver the optimal benefits experience to their workforce – not only during the upcoming open enrollment period, but also year-round. In this program, employee benefits and communication expert Candace Jodice, Vice President of HR Benefits at CVS Health, now a Fortune 4, discusses how she has successfully adapted the company's strategy and toolset.
In this webinar, you will hear:
Valuable findings from a recent Forrester study bswift commissioned on the changing benefits needs of employees and the preparedness of employers.
Key learnings, insights, and forward-thinking strategies from the previous virtual open enrollment season to help fuel employers' upcoming planning efforts.
Recommendations from bswift, PayFlex and Aetna around creative ways to engage employees and the technology needed to help employers transform their benefits strategies to meet the evolving needs of today's employees more effectively.
This SHRM webcast is approved by the HR Certification Institute® for recertification credit hours.
FEATURED SPEAKER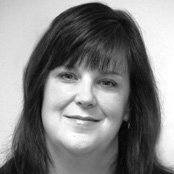 Candace Jodice
Vice President of HR Benefits at CVS Health