Articles — Nov 19, 2019
Practice Leadership: Defining the Rules of the Road
by Lori Koehler, Senior Vice President, Practice Leadership at bswift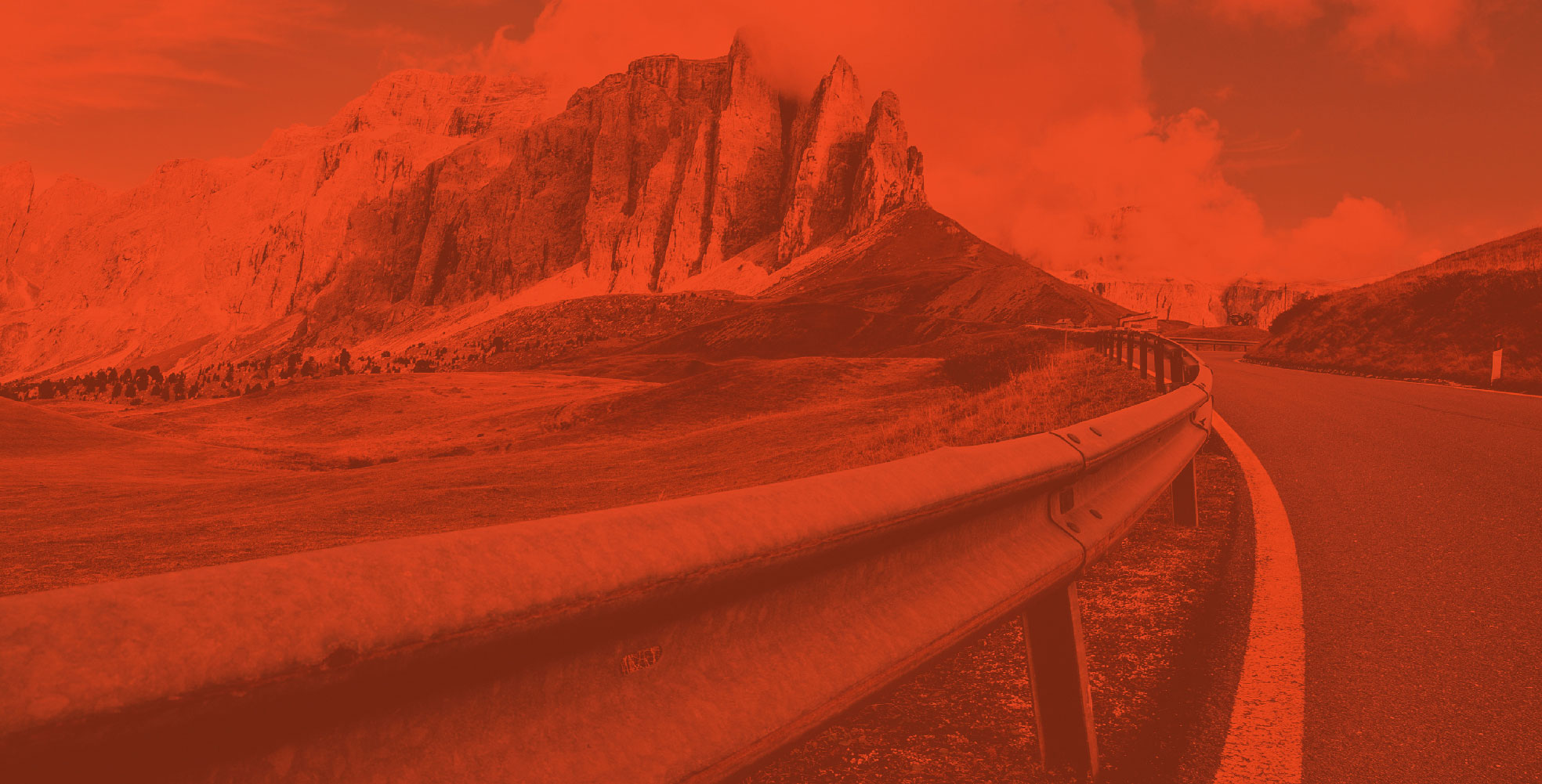 The most common question I receive about my job is what exactly "Practice Leadership" means (mostly by my parents who, even after I've been in this business for almost twenty years, still don't quite know what I do.) However, I also often receive this question from bswifters, clients and Channel Partners alike.
The way I like to describe it is that the Practice Leadership arm of bswift defines the guardrails for our entire organization. Our group determines the appropriate "rules of the road", or practices, and essentially ensures that no one is "driving off the cliff".
How do we do this? By creating best practices, documentation, processes and trainings to ensure that everyone within bswift is always speaking the same language.
Enforcing the rules of the road
I like to use the example of a student copying off their neighbor's worksheet in school. Who's to say for sure that the paper they're copying is correct? This is exactly the foundation of Practice Leadership: ensuring that bswifters are following our formally defined best practices, rather than simply following their colleagues and assuming they're doing everything correctly. This way, we can be sure that processes and procedures are being followed in the way that we've explicitly defined for our entire organization.
Providing many route options for easy travel
What makes our client base so special is that each one is so unique. In our recent Net Promoter Score (NPS) Survey, a client commented: "bswift is extremely creative in finding solutions to accommodate our benefits setup." This comment really gets at an important point: despite having guardrails in place at bswift, we have made it a point to build wide roads and provide many "route options".
In other words, we know that not every situation will be a perfect, 1:1 match to another. Therefore, it isn't possible or practical to just have one singular best practice in place; rather, we need to be flexible and adaptable in order to give our incredibly creative group of Client Service team members the girth to make their own decisions about what's right for their clients' specific situations.
Reviewing and maintaining the rules of the road
This can all be a very tricky balance to maintain, however, and it's one that we are constantly reviewing and adjusting. It's no wonder our CEO, Sanjiv Anand, often refers to us as a "living breathing" entity. Our team must be able to react to legislation changes, system enhancements and client requests on the fly – all while simultaneously following our North Star to ensure we're always maintaining the best practices at the heart of it all.
Serving as the bridge between our clients and bswift
Finally, Practice Leadership ensures that our clients are always connected to bswift through events like our annual conference Idea Exchange and our Client Advisory Board, but also via client stewardship meetings and our annual NPS survey. All of these events, groups and efforts are the tools we use to ensure that as an organization, we're not only listening to our clients, but that we're also always in alignment with our internal resources.
Learn more about Lori Koehler on LinkedIn!