Articles — Aug 27, 2020
Open Enrollment 2021: Going Behind-the-Scenes
by Lori Koehler, Senior Vice President, Practice Leadership at bswift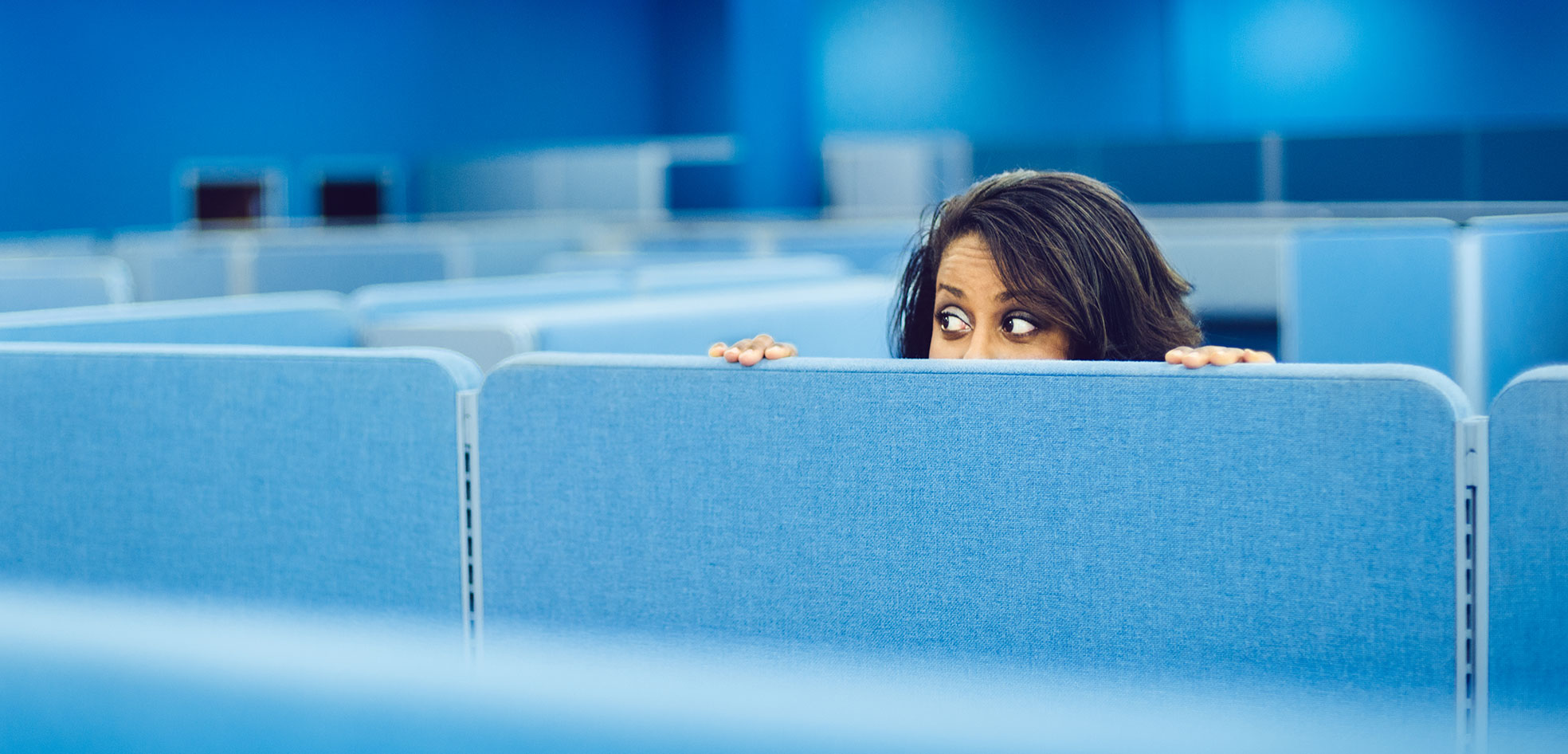 Due to the pandemic and shift to a virtual work environment, Open Enrollment 2021 may be the most unique enrollment season we have ever experienced. Just as your benefits and HR departments have been proactively planning for this year's enrollment, we have been, too. Take a behind-the-scenes look at how our teams are preparing to help create a stress-free enrollment experience for our clients.
---

CLIENT SERVICES TEAM
Helping employers navigate challenging times
Our Client Services Team has been working closely with clients the past several months to help them navigate this unique time and to understand how their benefits administration needs have evolved.
This includes:
Sharing best practices and recommendations to help clients navigate benefits and enrollment season in a fully virtual environment
Adjusting clients' unique benefit and plan requirements
Working with clients with furloughed employees to determine creative solutions for administering their benefits
Educating clients about services they can use this enrollment season to simplify their administration needs
No matter how things continue to evolve leading up to and during open enrollment, our client teams are equipping themselves with the right knowledge to assist every step of the way.
---
SERVICE CENTER TEAM
Supporting employees through change
Our now fully virtual Service Center team is equipped with the tools and resources they need to provide a personalized and secure experience to employees this enrollment season.
In addition, our team knows clients may have adjusted their benefits and plans recently or may be experiencing unique organizational changes which affect their enrollment. The team is regularly communicating with our Client Services team to stay educated and in sync with the latest changes. This continual communication helps our professionals provide the most relevant and efficient service experience to employees during open enrollment and beyond.
Plus, the team is regularly updating their content and knowledge base, as well as staffing up and participating in virtual training development – all enabling them to deliver excellent service during open enrollment.
---
BENEFITS COMMUNICATIONS TEAM
Keeping benefits and enrollment top of mind
Our clients want to help their workforce make informed benefits decisions. But with employees juggling additional responsibilities and experiencing new stressors this year, open enrollment can get lost in all the noise. For clients using bswift communications, our team has been hard at work this summer crafting informative, personalized and engaging strategies and benefits materials to help them cut through this noise. This approach is designed to help keep benefits education and enrollment top of mind for their employees this year.
---
HUMAN-CENTERED DESIGN TEAM
Creating a personalized enrollment journey
Our Human-Centered Design team knows each employee comes into open enrollment with different mindsets and a unique set of priorities. That's why they create unique journey maps to understand how these traits affect and determine their enrollment experience. Based on these "personas", our team is continually refining the enrollment process to provide the most personalized experience possible for employees. Especially in the current climate, with 7 in 10 employees reporting COVID-19 has been the most stressful time of their career, we know it's essential to provide a simple journey that's personal to their needs.
---
TECHNOLOGY TEAM
Empowering employees to make the right decisions
With more than half of employees most concerned about financial health during the pandemic, our Technology team knows it's important for many employees to watch their healthcare costs this year. Our team is continually monitoring trends and improving our decision support and cost tool to help employees make financially sound benefits decisions, while still meeting their healthcare needs. Most recently, our Technology team has been  working on integrating AI into our voice, chat and search technologies. With many employees busy managing competing priorities more than ever, this functionality enables them to get the answers they need about their benefits and healthcare on their own time.
---
PRACTICE LEADERSHIP
Keeping all resources aligned
Finally, Practice Leadership keeps everything in balance. As their circumstances and environments change, we've been working closely with our clients to make thoughtful adjustments to organizational processes and policies to better fit remote and virtual work experiences.
Plus, while bswift is helping clients navigate change leading up to this enrollment season, our team is continuing to keep our internal resources aligned. A key component of this effort has been to maintain strong communication across our organization to keep all teams informed on changes, best practices and resources for a successful virtual open enrollment.
---
Supporting our clients' unique needs
As you can tell, when it comes to open enrollment, it takes a high level of coordination and attention to detail to help our customers and their employees achieve success. We know this enrollment season may be more stressful than others for our clients, so our team is especially focused on offering support and brainstorming creative solutions to help our clients navigate the changes they're experiencing. Check in with your benefits and technology vendors to learn how they plan to support your unique needs, goals and challenges this upcoming enrollment season.