Articles — Jul 25, 2019
New Federal Tax Rules for Medical Insurance
by Don Garlitz, Senior Vice President of Strategic Partnerships at bswift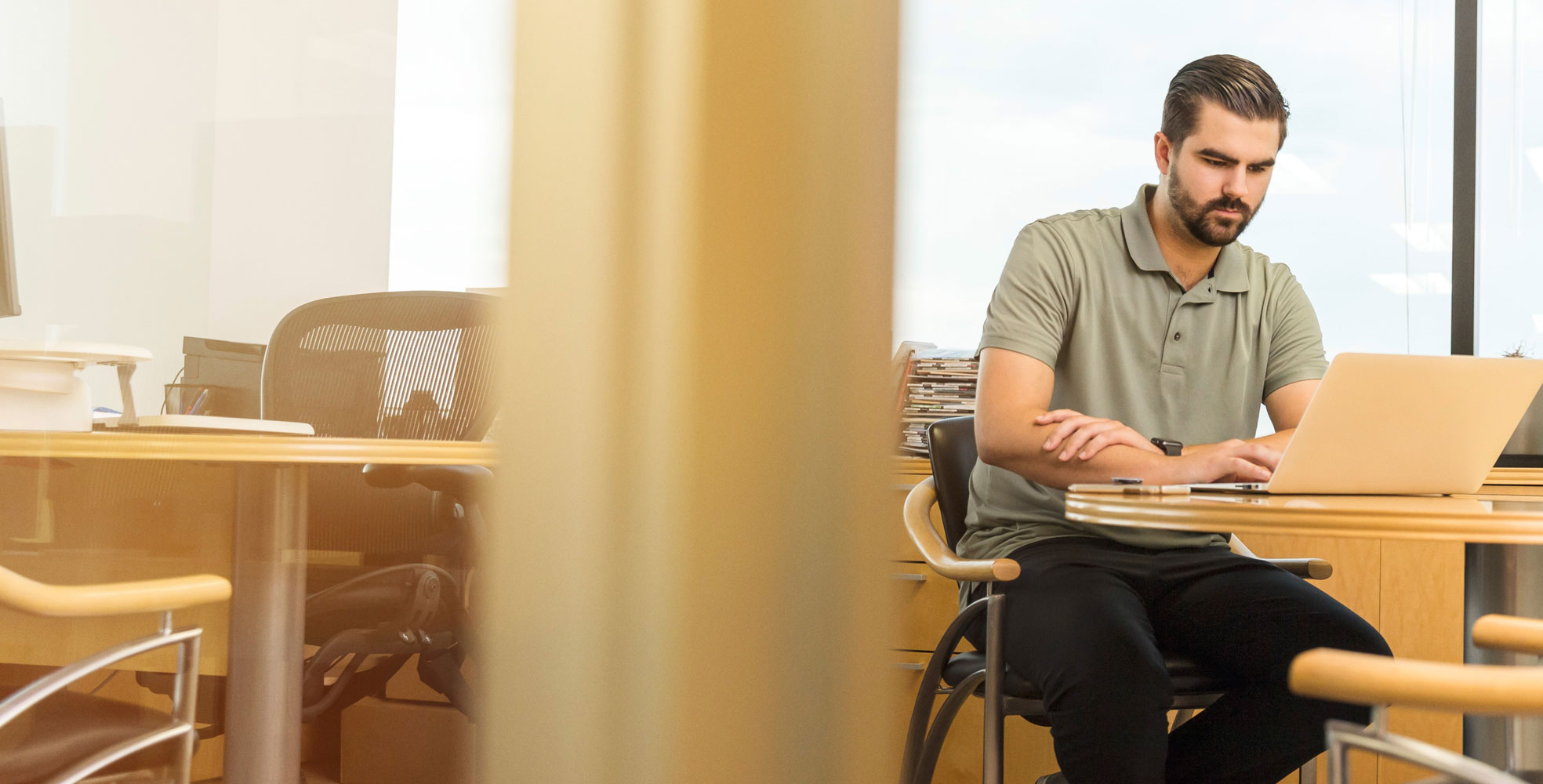 This information, prepared by bswift, is for informational purposes only.  It is not intended as legal advice.  If you have questions regarding these new rules and their potential applicability to you and your organization you should seek guidance from you own legal counsel.
On June 13th, federal agencies released new rules allowing expanding eligibility for  health reimbursement arrangements (HRAs) by creating two new methods by which employees can use HRA dollars.  The first method created by the new rule permits enrollees to use an employer-funded HRA to purchase individual market health insurance or Medicare if certain integration requirements are satisfied.  The new HRAs are known as Individual Coverage HRAs or ICHRAs.  The second method created by the new rule allows employees to use Excepted Benefit HRA or EBHRA funds to pay for premiums and healthcare costs for various alternative plans and benefits.
The new rules may be most appealing to part time workers and have the most impact in the small employer market, although larger employers are permitted to participate. While the details are quite lengthy, here are a few highlights:
New Individual Coverage HRAs may be offered starting January 1st 2020
The employer may distinguish employees into nine classes, as defined in the rules
Each benefit class has a minimum class size, to help prevent adverse selection
The employer may offer either traditional group health insurance, or Individual Coverage HRA, but not both, to any given class
Subject to certain restrictions, the amount available under the Individual Coverage HRA may vary based on the employee's age or number of dependents
Individual health insurance will be separate from the HRA as long as the following criteria apply:

Purchase of individual health insurance coverage is voluntary
The employer sponsor does not select or endorse any carrier or coverage
The premium reimbursement is limited to qualifying individual coverage
The employer receives no cash, gifts or consideration in connection with the employee's purchase of individual insurance
Employees must be notified that individual health insurance is not subject to ERISA

The employer must distribute an annual notice to employees eligible for the Individual Coverage HRA informing them that participation in the individual Coverage HRA will make them ineligible for a premium tax credit
The new rule does not describe how an employer can satisfy the employer mandate under the Affordable Care Act
As long as certain requirements are satisfied, the new rules also allows an employer to offer a stand-alone HRA called an "Excepted Benefit HRA" to employees even if the employee is not enrolled in a health plan. Funds in this type of HRA may be used to reimburse medical expenses as well as COBRA, dental, vision and short-term limited duration insurance premiums.
Group insurance has been the vehicle of choice for employer-paid health insurance for decades. With these recent developments, consumers may select individually owned medical plans vs. employer group plans as they consider the relative cost of individual insurance compared with group plans. In many markets in the U.S., fully insured small group, fully insured large group, and various forms of self-funded group plans may still represent a more cost-effective way to get coverage compared with individual insurance. However, for some benefit classes, even large employers may consider this new option as part of a strategy to assist employees in getting coverage within applicable budget constraints.