Articles — Jan 8, 2019
Leading Again: Student Loan Offerings
by Don Garlitz, Senior Vice President of Strategic Partnerships at bswift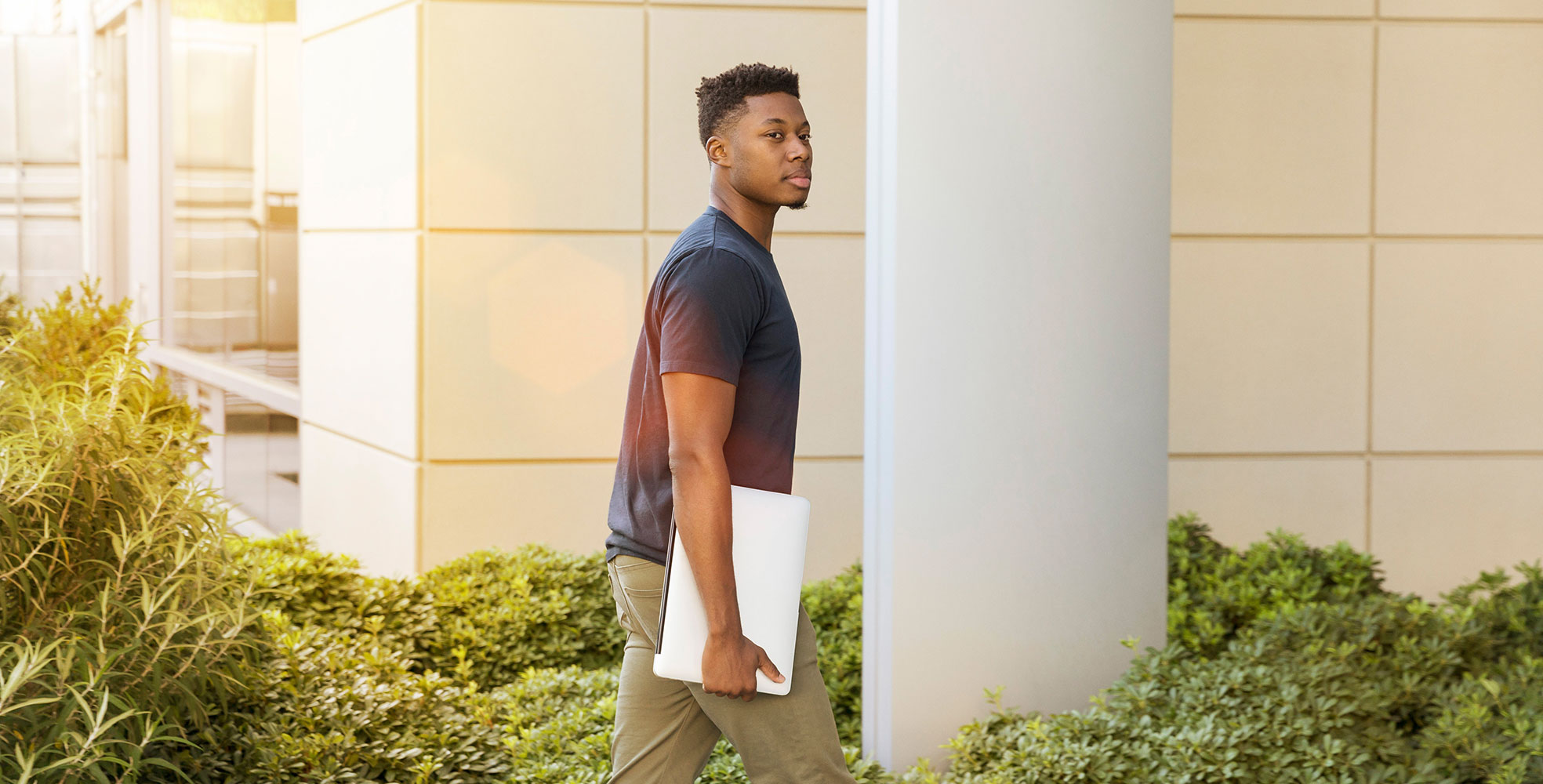 Aetna, a CVS Health Company (with bswift participating as a subsidiary), was recently nationally recognized for leading in the movement to bring student loan repayment to the forefront of employee benefit practices.
Student loan debt has tripled since 2005
In total, there is over $5 trillion in U.S. student loan debt, with more than 44 million Americans affected by it. Student loans aren't new, but the scale of the debt has risen sharply in recent years, to the point where many millennials and younger employees now consider student loan obligations to be among their most serious financial concerns.
According to 'Buried in Debt', a national survey on the state of student loan borrowers, student loan debt is resulting in less financial freedom, fewer career opportunities and an increasingly stressful personal life. Considering these far-reaching effects, it's no wonder why college-educated millennials prefer student loan assistance to any other employee benefit.
Taking a step in the right direction
Employers have a great opportunity to distinguish themselves with student loan repayment programs. Knowing that younger workers are a key to future success, drawing them in with leading programs can be a great tool in recruiting and retention.
A recent IRS private letter ruling to Abbott Laboratories underscores the importance of student loan repayment. Under the terms of the letter, Abbott Labs is authorized to count student loan payments as valid contributions under the matching provisions of the corporation's 401(k) plan. Although corporate contributions toward student loan repayment are not yet tax advantaged, the demand for assistance is strong enough to compel major national employers to adopt the practice. And Aetna is among the first movers.
Have you had a great experience with this kind of offering? Let us know your thoughts.