Spotlight Resources — Jun 3, 2019
Innovating to Transform the World of Benefits and Healthcare
by bswift, Insights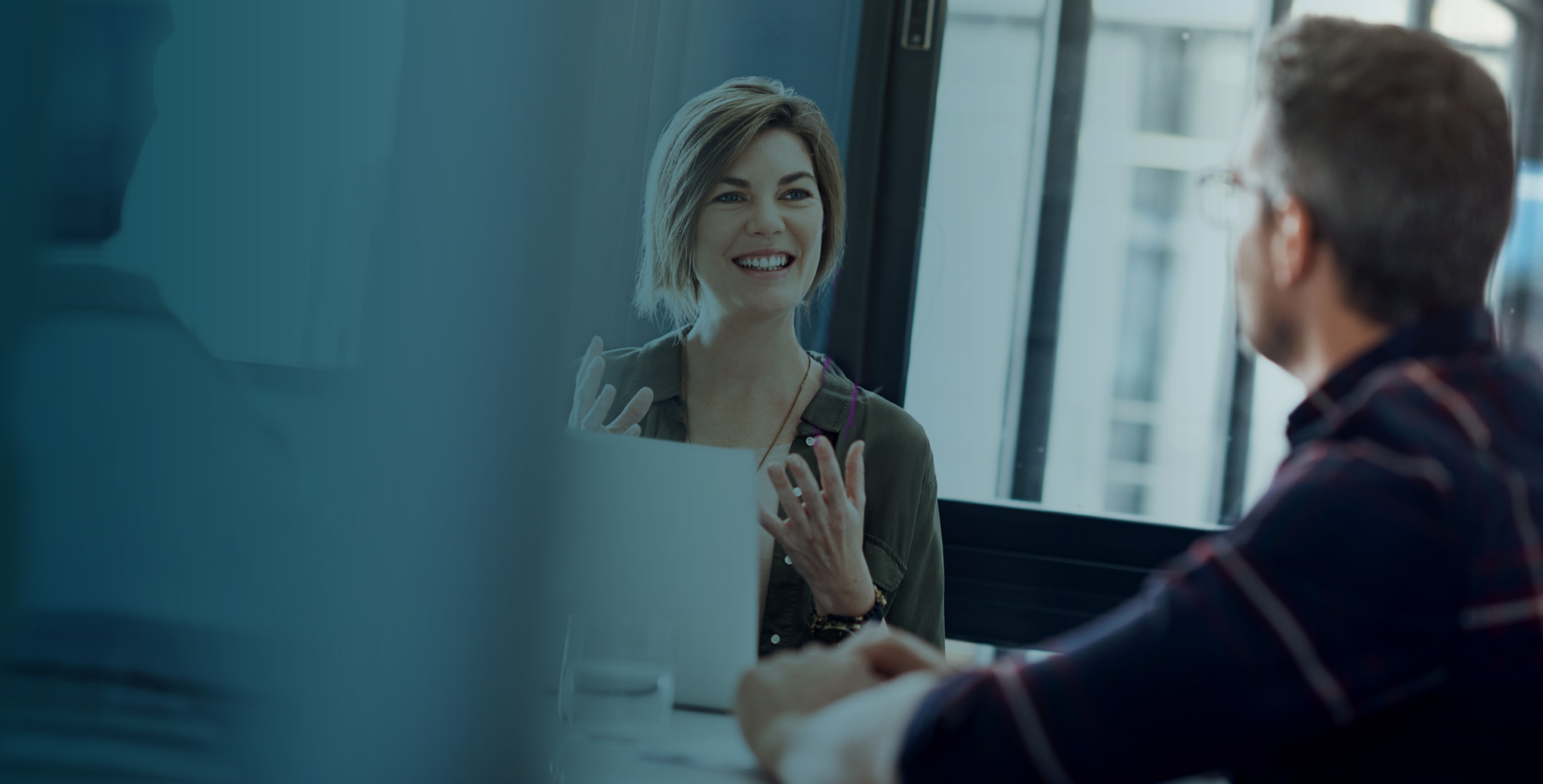 Innovating to Enhance Customer Experience
The need for simpler and more personal customer experiences is becoming a key driver of today's digital innovation efforts. In fact, two-thirds of global CEOs plan to start focusing on digital strategies to improve customer experience by the end of this year.*
Innovation by the numbers – INFOGRAPHIC PDF
* Seagate and IDC, November 2018
---
bswift, Aetna & CVS: Your New Front Door to Health
---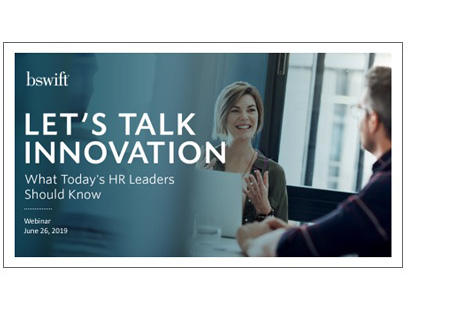 WEBINAR
Let's Talk Innovation:
What Today's HR Leaders Should Know
Join technology experts from bswift and Lockton Companies for a lively panel discussion on customer-focused digital innovation.
You'll leave this session with new insight around…
How today's forward-thinking organizations are redefining the customer experience by focusing on personalization, human-centered design and simplicity
How digital innovation is challenging HR leaders to build a technology stack that supports their total rewards strategy and stay ahead of the curve
The latest emerging trends in digital innovation and how they're boosting efficiency across industries, with specific examples from the HR and health care spaces
…and much more!
Hear from technology experts at bswift and Lockton Companies:‌

Devin Parsons

Head of Digital Transformation
at bswift

Justin Dauer

Vice President of Human-Centered Design and Development at bswift

Brad Mandacina

Vice President & Director
at Lockton Companies
---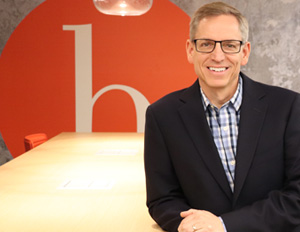 AHL Magazine Article
Harnessing the Future
Ed Rumzis discusses some of the most intriguing advances in benefits administration at bswift and beyond.
---
Hear from our customers and partners
Read more about what our customer and partners have to say about bswift innovation.
"Our previous experience was almost like a 1970s black and white TV compared to modern day, smart technology. The move to bswift was a great opportunity for us to enhance the employee experience."
– Travis Leis, Senior Manager of Benefits at EnPro Industries
See what they are saying - Infographic PDF

---

Creating a customer-centered benefits experience
At bswift, our goal has always been to use technology and information to simplify health care administration, reduce costs and empower consumers. Now, with the strength and resources of Aetna and CVS Health behind us, we have an even greater opportunity to innovate for a better future and help transform the health care and benefits experience.
Read full Customer-centered article
---
Artificial Intelligence: Top 5 Myths Debunked
With virtual assistants in our pockets, most of us rely on AI in our daily lives and it may not even cross our minds. Think about when Netflix suggests a show for you, Spotify suggests a song based on your preferences or Amazon shows you a product you may like: all of this is AI at work. In fact, Pegasystems found that only 33% of consumers think they're using an AI-powered device or service, while 77% actually are.
---
A personalized benefits experience for Texas Roadhouse