Articles — May 22, 2019
Idea Exchange 2019: A truly magical experience!
by Zoya Siddiqui, Senior Content Strategist at bswift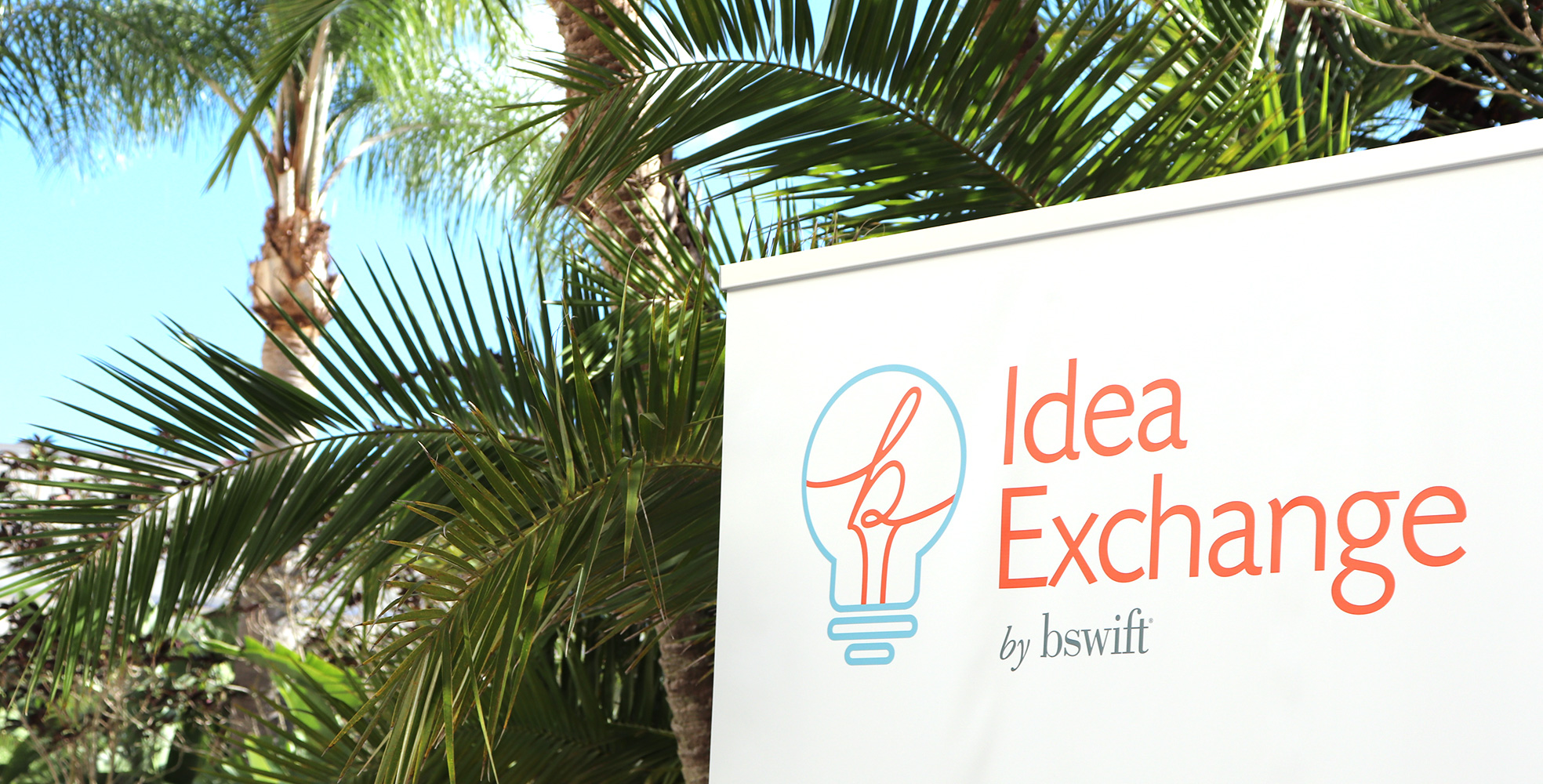 Earlier this month, bswift held its annual Idea Exchange conference at Walt Disney World®Resort in Orlando, Florida! Every year, we invite bswift clients and partners to join us for exciting keynotes, panel discussions, and breakout sessions tailored to their unique interests and needs.
This year, bswift was thrilled to welcome 400 guests to our 2019 event! With 36 breakout sessions throughout the conference, clients and partners had a variety of topics to explore. Our breakout sessions focused on topics like cybersecurity, benefits communications, bswift's interactive decision support tool Ask Emma, the bswift service center and much more.
Attendees heard from the Disney Institute's Patrick Jordan, who delivered an insightful keynote on Disney's approach to employee engagement, as well as Firdaus Bhathena, Chief Digital Officer at CVS Health. They also had the chance to learn more about the exciting products and services offered by our 16 sponsors for this year's event!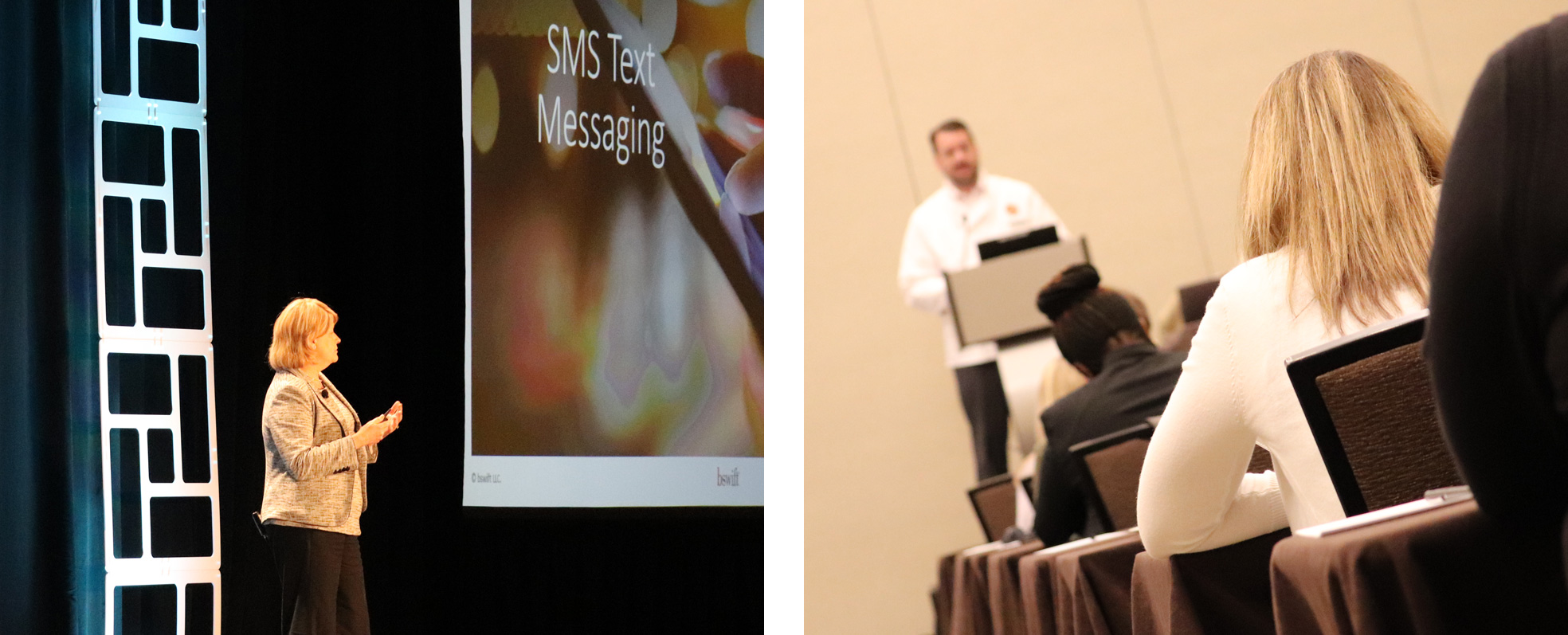 True to the name "Idea Exchange", we work hard to create an environment that encourages attendees to network and share their experiences from their time in the benefits administration and technology space. This year, we also held "round table" discussions where attendees from industries like manufacturing, retail, service, technology and health care sat down with one another and shared their experiences with employee benefits and administration. With similar backgrounds as well as technology and employees at their organizations, attendees found it helpful to connect with professionals whose experiences align closely to their own.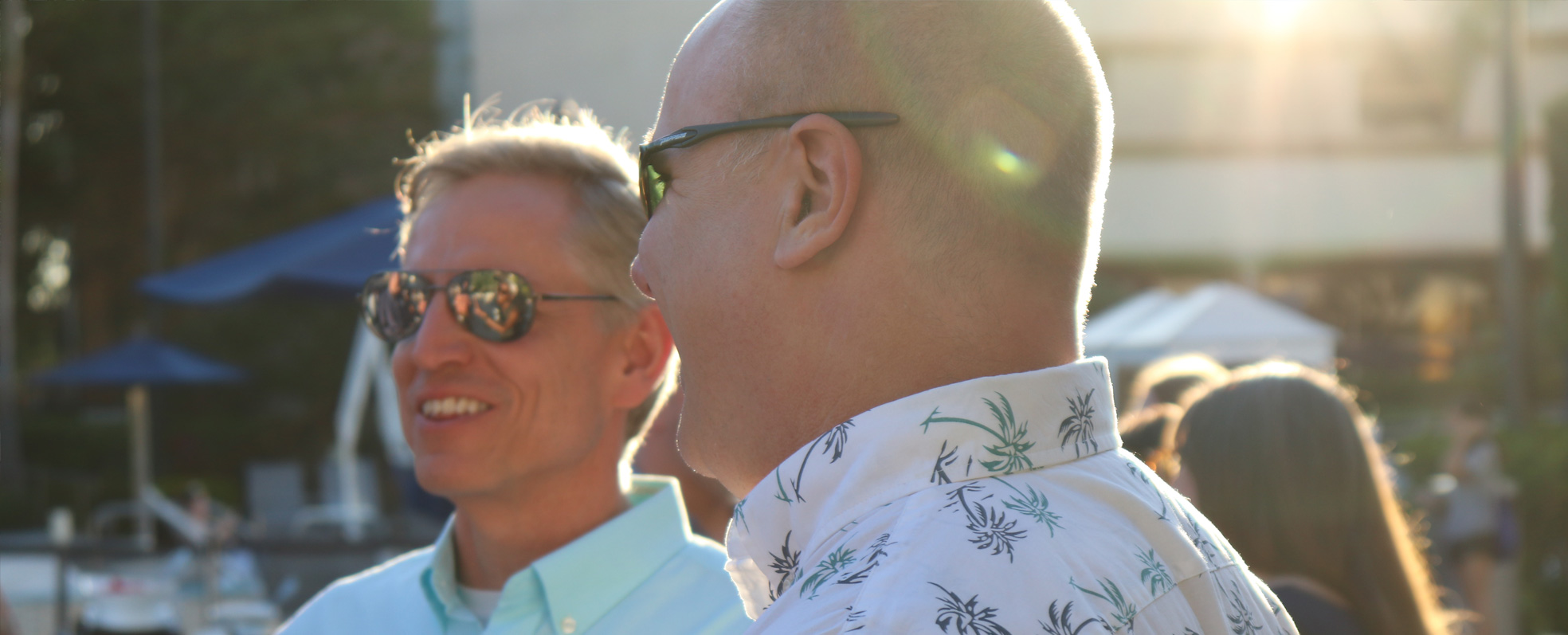 Not only did attendees have the chance to chat and network during our sessions, but they also had the opportunity to connect at our exciting evening events! We kicked off #bswiftIX with a poolside social hour and dinner where clients, partners and members of the bswift leadership team had the opportunity to meet, catch up and soak up the Orlando sun.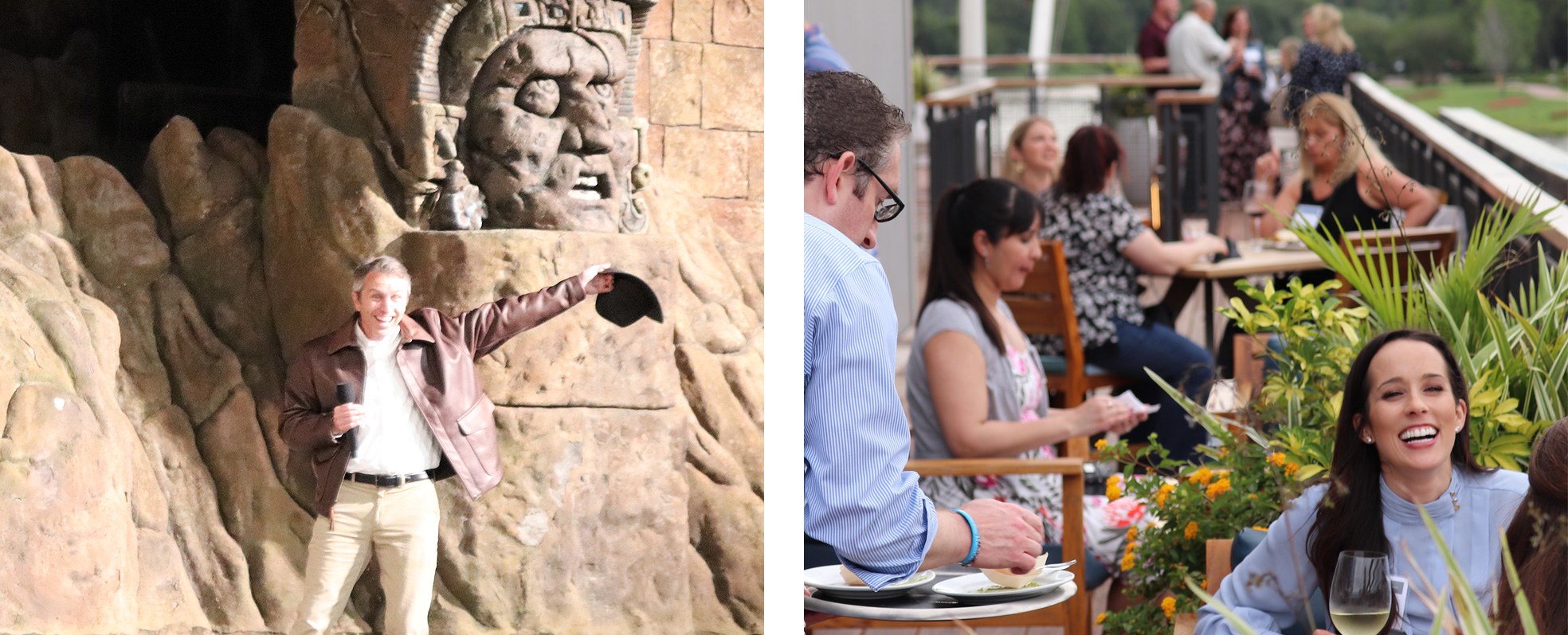 We were thrilled to take our clients and partners to an exciting surprise offsite dinner at Hollywood Studio's Indiana Jones Epic Stunt Spectacular! From eating dinner on the main stage, to exciting entertainment and delicious food, we ended Day 1 of Idea Exchange off with a bang.
We closed out this year's conference with dinner at Paddlefish, a gorgeous seafood restaurant located on a steamboat with views of the surrounding Disney Springs area. Of course, we followed dinner up with an after party filled with games to bring Idea Exchange to a perfect close – staying true to our bswift value of "more FUN"!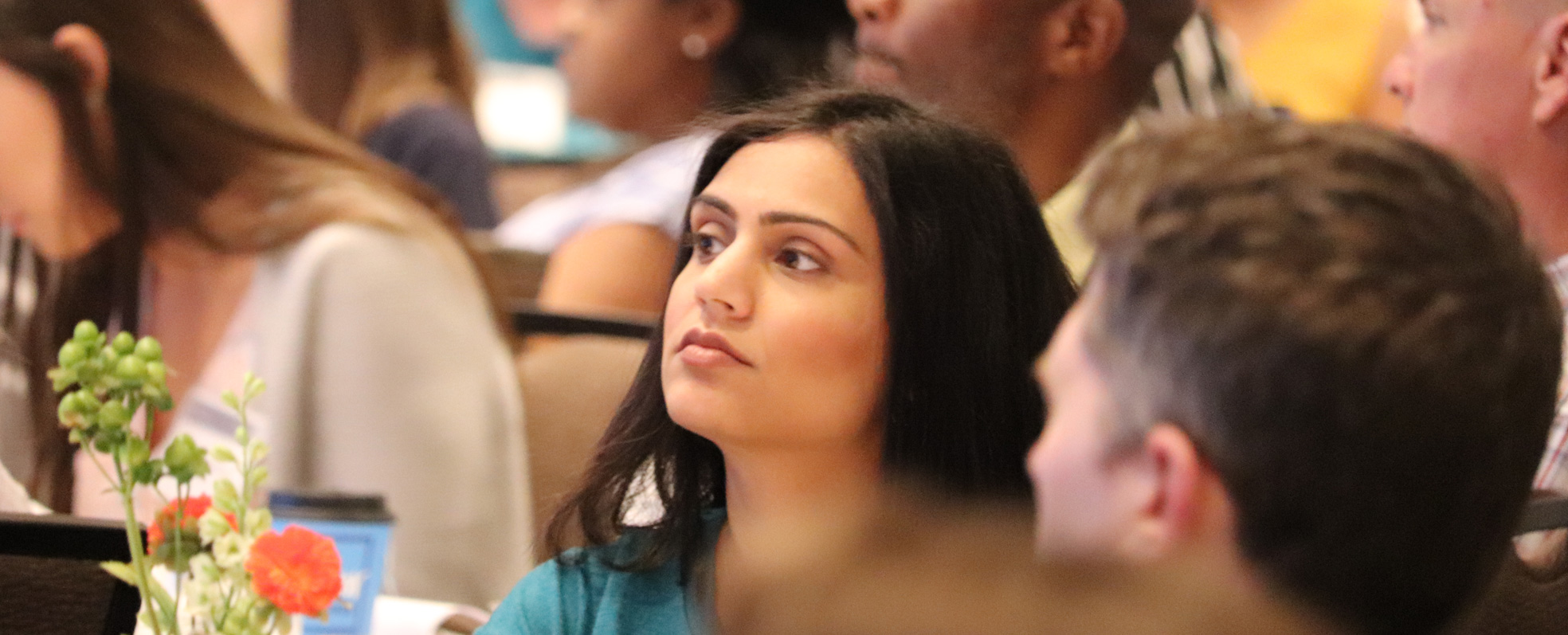 Throughout this year's event, we checked in and chatted with clients and partners about their favorite parts of Idea Exchange. What did they have to say?
---
What will you take away from bswift Idea Exchange 2019?
"To try to be more intentional in every aspect of what we do. Even the minutia is important and can make a difference to a lot of people."
– Jonah Morrison, HealthPass
---
What's one word you would use to describe bswift's Idea Exchange?
"Sensational."
– Jody Steffan and Danielle Jones, Paycor
---
What will you take away from this year's Idea Exchange?
"That culture is extremely important if you want to engage your employees."
– Bobbi Weimer, Virginia Bankers' Association
---
What did you learn from our session on building your benefits brand?
"I learned that exceeding your employees' expectations is the first step to earning their trust."
– Julie Anderson, Open Text

---
We're already looking ahead to Idea Exchange 2020 in bswift's hometown of Chicago! Thank you to all our clients, partners, guests and sponsors for joining us this year and we look forward to welcoming you back to join us next year for even more bswift fun.
Check out all the highlights from this year's exciting event by searching #bswiftIX on Twitter, Instagram, LinkedIn and Facebook. Stay tuned for more takeaways from Idea Exchange 2019 on our website!