Articles — Jun 4, 2020
Summary of Fast-Moving Government Affairs Issues Related to COVID-19 
by Don Garlitz, Senior Vice President of Strategic Partnerships at bswift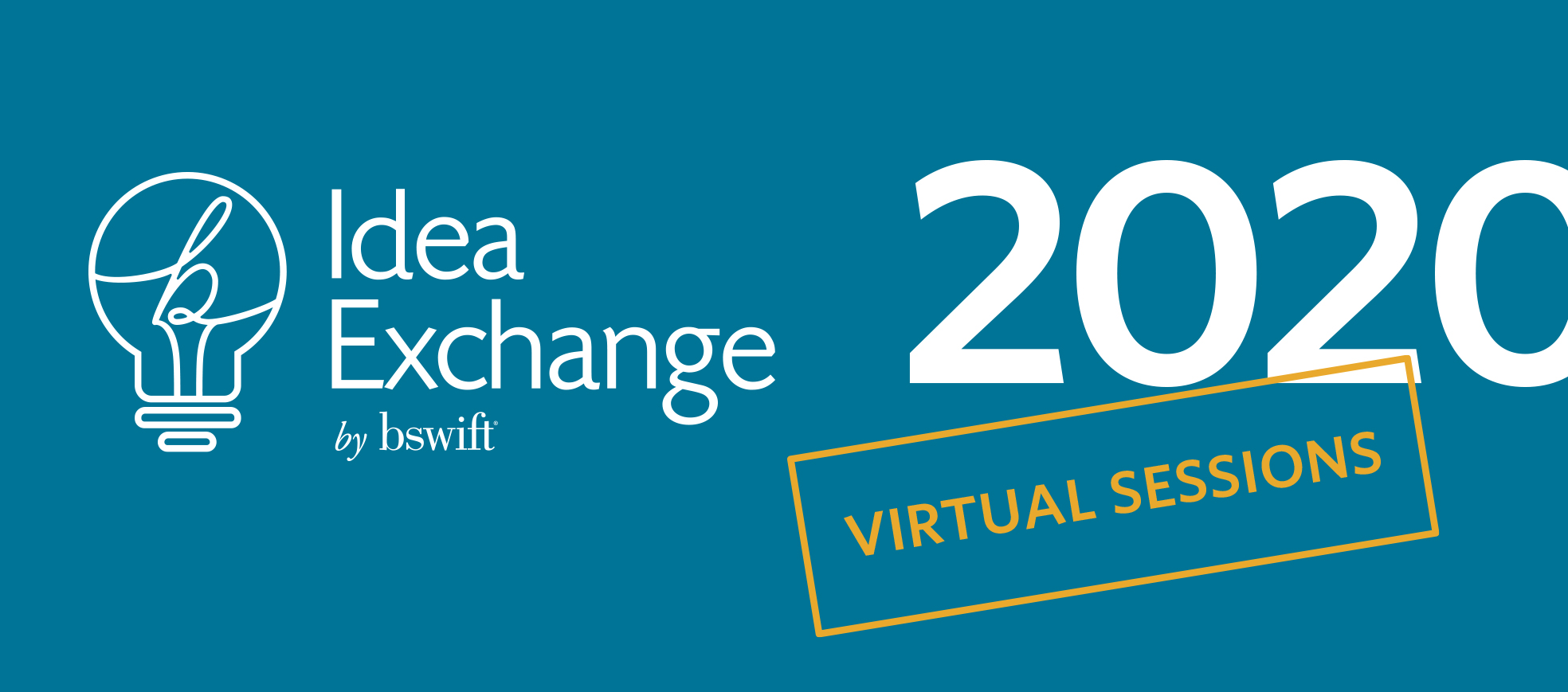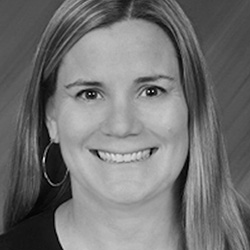 Our discussion focused on the recent legislation passed in response to the COVID-19 outbreak in the U.S. and featured special guest Bonnie Washington, Vice President of Public Policy for CVS Health, who has extensive experience working with the White House, Center for Medicare and Medicaid Services and the Office of Management and Budget, as well as commercial experience with Aetna and several other top health care companies. Bonnie gave a fascinating overview of the fast-moving and dynamic environment of government policy issues currently affecting both American employers and workers due to the global pandemic.
Bonnie outlined the four most recent pieces of coronavirus related legislation including:
Coronavirus Preparedness and Response Supplemental Appropriations Act (March 6th)
Families First Coronavirus Response Act (March 18th)
Coronavirus Aid, Relief, and Economic Security (CARES) Act (March 27th)
Paycheck Protection Program and Health Care Enhancement Act (April 24th)
These bills combined represent the largest federal relief packages ever, and are intended to provide financial assistance to many taxpayers and small and mid-sized businesses, broader access to telemedicine, additional support for Medicaid programs, and funding for a variety of public health emergency programs.
In addition to new law, Bonnie reviewed developments in regulatory flexibility in response to COVID-19, including:
Providing broader access to telemedicine
Increasing capacity for providers to practice in their profession
Limiting plans' use of prior authorization
Providing 90-day supplies of medications
Offering early refills
Waiving signature requirements for prescription delivery
Broadening eligibility for Medicaid by limiting eligibility redeterminations.
The White House has proposed guidelines for 'Opening Up America Again', including a phased-in approach that contemplates testing and contact tracing, continued social distancing, health care system capacity, protection for workers and deference to governors. As states plan to reopen economic activity more broadly, governors have formed three regional state pacts (Western, Midwestern, and Northeastern Pacts) to coordinate efforts with neighboring states.
Due to COVID-19, several other key health care priorities have garnered less attention of late, but remain key priorities:
Interoperability Final Rules related to exchanging information between providers and payers, set to be enforced beginning July 1, 2021.
Hospital pricing transparency is set to go into effect January 1st, 2021, although hospitals are suing to block implementation.
Federal rules related to transparency in coverage; CMS issued a proposed rule but it has not yet been finalized.
Proposed federal legislation on lowering drug prices and proposed federal regulations on international reference pricing for drugs.
Proposed federal surprise billing legislation that requires providers to agree to no surprise billing in order to get COVID-19 relief funds.
The key issues to watch in the near future include the importance of testing and vaccines in reopening the country, the impact of economic downturn on healthcare coverage, and the U.S. Supreme Court ruling on the Texas v. US ACA lawsuit, which could be heard by the Court as early as this fall.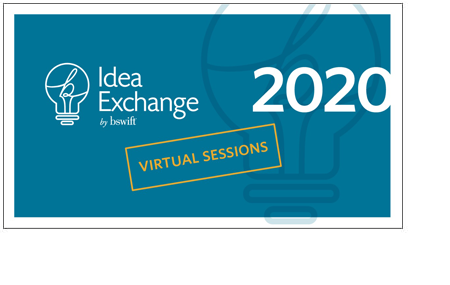 For more insight, you can listen to the full recording of the session.

Learn more about Bonnie Washington and Don Garlitz on LinkedIn.