Articles — Dec 13, 2016
Engaging your employees year-round
by bswift, Insights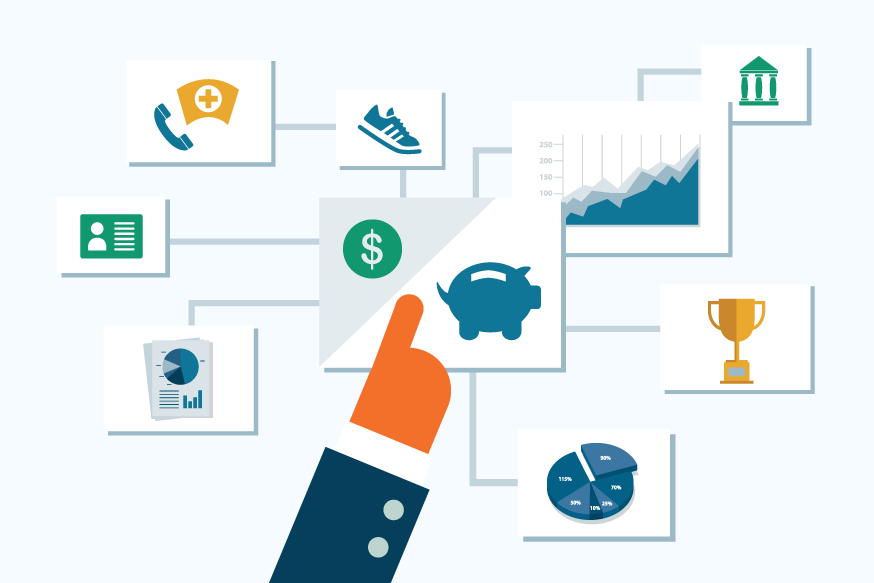 With 2016's annual enrollment winding down, and the 2017 fiscal year right around the corner, it's time to turn your attention to program execution. At this point you undoubtedly have put in place a selection of initiatives to support your efforts to control your self-insured benefit costs and meet your financial goals.
Whatever methods you've chosen – incentives, telemedicine, wellness programs, disease management, price transparency tools – your ability to encourage your members to use these solutions determines there success. Here are 6 marketing and promotion fundamentals that can help drive the engagement you need to succeed.
Brand your benefits news
Reaching employees works best when you use a clear identity or brand. This doesn't need to be complicated. It can be as simple as a few recognizable visual cues and colors. The material needs to be immediately identifiable so employees instantly recognize official communications about their benefits.
Some employers let this engagement work fall to the vendors that supply their wellness programs, telemedicine, and other services. But consider this: As their employer, you have the strongest voice and the greater responsibility to reach and sway your employees. They are more likely to listen to you than a vendor.
Develop a communications cadence
Getting employees to engage in benefits is no longer a once-a-year event. To maintain employee interest all year, you need to continuously build awareness and nudge people to act. Stay front of mind by picking a communication cadence, like once or twice a month. Then build a content calendar to support your schedule. This frequency and consistency will increase program awareness and use.
Keep messages simple and specific
Simple, specific messages are your best chance to influence employee behavior. Have a quality standard that each message must meet. At the very least, each message must do these four things:
Grab attention
Be simple to understand
Contain a clear call-to-action
Be measurable
Target employees by segments
The most effective messages are relevant to specific audiences. That means segmenting employees by like groups. (Use demographics, for example. Or segment by office vs. field employees.) Push messages to your segments to encourage the actions you want. Entice the different groups to the portal with teasers that apply to their needs. Most importantly, make all messages relevant. Otherwise, people will quickly ignore them.
Track your impact
Measure all your campaign efforts. What types of messages work? Which don't? Which drove action? Create a feedback loop and make continuous improvement the norm.
Send traffic to your portal
All roads should lead to your benefits portal. Invest in pointing employees to it and encouraging their habit to visit. The site needs to be easy to navigate and relevant. Employees will look for information on benefits eligibility, for example. So make that easy to find. The portal also lets you measure results – through page views, at least, but also through surveys, polls and quizzes.
---
Final words
Participation is the key to all successful programs and interventions. And effective communications are critical to driving participation among your employees.