Articles — Oct 4, 2018
Customer Service is Serious Business
by Tracey Eisman, Senior Vice President of Channel Partners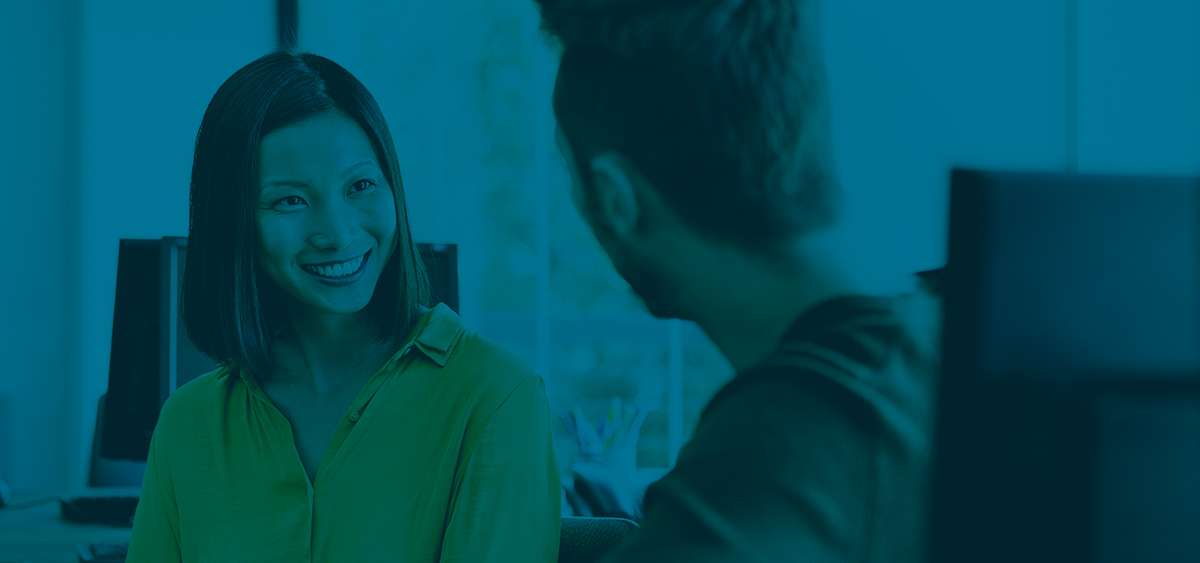 Going the extra mile
Over the summer, I came across a touching example of excellent customer service in the news that really resonated with me. At Akron Children's Hospital in Ohio, window washers dress as superheroes to bring cheer to the children inside – their customers.
Why was this gesture so special? Aside from the fact that most of us love super heroes (who doesn't?), these window washers saw beyond the task they had at hand. They realized that they had an opportunity to expand the definition of a "customer" and serve the hospital community in a sincere and meaningful way. Not only did they complete their task of washing the hospital windows, but they did so with extra compassion and care.
Providing great customer service is serious business. And, as it turns out, it's actually not that hard to do. I come from a family of restaurateurs, and customer service seems to run in our DNA. When I'm at home visiting my family, we often share great (and not so great), customer service stories from our own experiences. Time and time again, the positive stories we share all come back to the same idea: genuinely caring about the customer.
Striving to be a "51%er"
I often tell the new hires on our team that at bswift, we work together in a way that makes all of us happier and more impactful people. Our hiring practices are influenced by Danny Meyer's idea of hiring the 51%ers, as described in his renowned book, Setting the Table. The 51%ers are optimistic, empathetic individuals who make customer service their first priority and ultimately exceed expectations.
Of course, skills are crucial to any job as well, especially in the business of healthcare technology. So the remaining 49% of what we look for in potential bswifters is proven experience or a proven aptitude for our work. When we hire according to this methodology, we end up with individuals who are ready to work as a team with other bswifters, with our partners and especially with and for our clients.
Taking a moment to reflect
This week, we're thanking our teams for the great customer service they provide our clients, partners and each other on a daily basis. It takes skill and practice to wash a window, teach a classroom full of children, play to a stadium of fans, hit your 25th home run of the season, or to configure and administer your bswift experience. But at the end of the day, it takes compassion and gracious hospitality to do any of these things in a way that is special and reminds your customers that they are truly cared for. At bswift, this is what we strive for.
Happy Customer Service Appreciation Week!