Spotlight Resources — Nov 21, 2019
Creating the Optimal Customer Experience
by bswift, Insights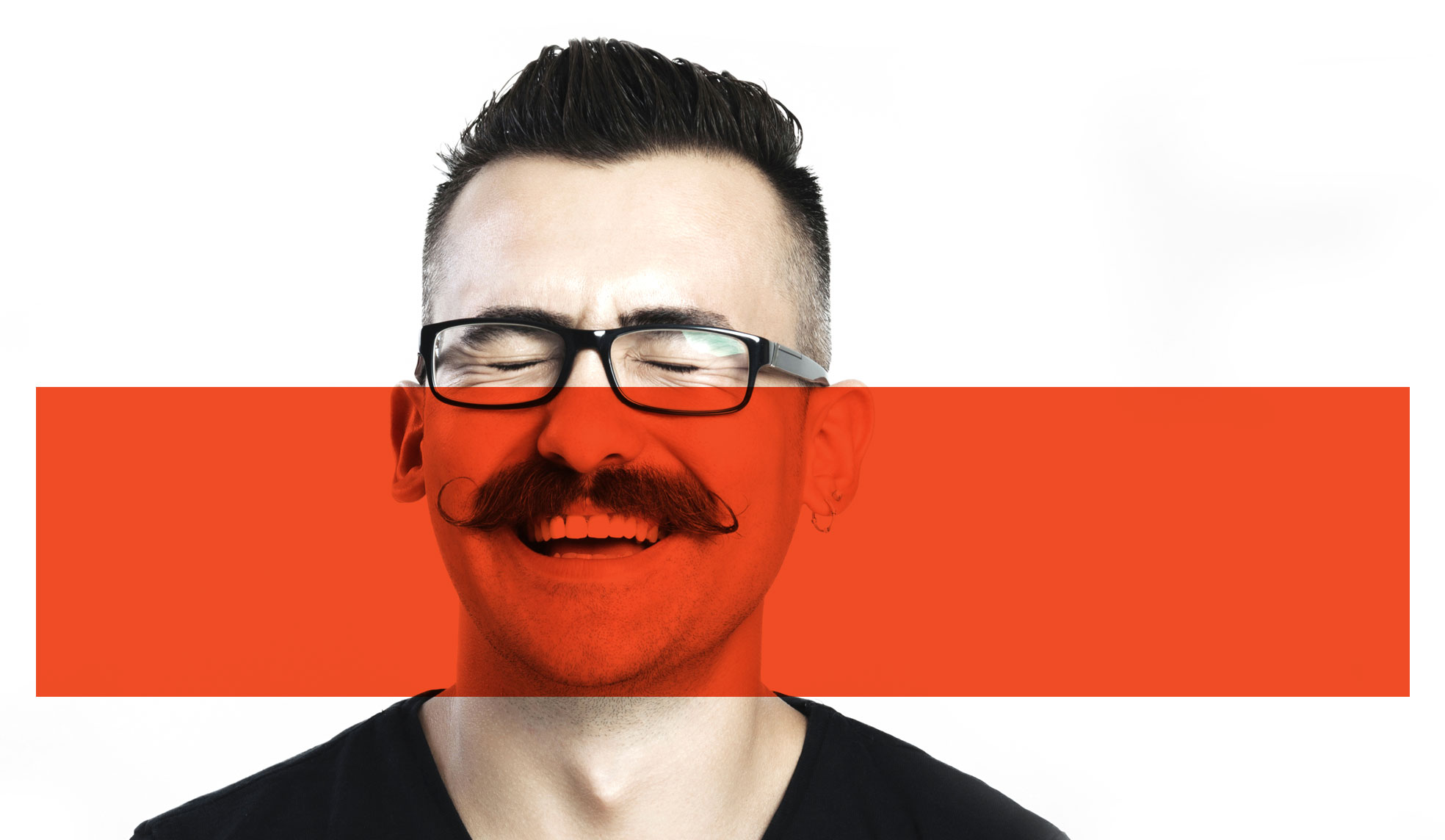 ---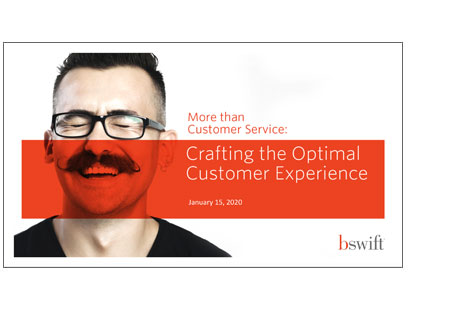 WEBINAR
More than Customer Service: Crafting the Optimal Customer Experience
Remember the last time you had an outstanding customer experience? We do, too. When you have a positive experience, it sticks with you. And, when you have one that's not-so-hot, you're likely to remember it, too.
View a recording of the Webinar

A service-oriented organization and culture isn't just focused on "customer service". Rather, it's essential for a business to consider the overall "customer experience" they are providing. Epsilon reports that 80% of customers are more likely to do business with a company if it offers personalized experiences.* So, how exactly can today's organizations accomplish this?
Join bswift in our webinar on going beyond the basics to craft the optimal customer experience. You'll hear about…
The customer-focused qualities and practices that consumers expect from today's forward-thinking organizations
How today's business leaders can instill a passion for customer experience within their organizational culture
The role that hiring practices, training and workforce management play in developing a customer experience-driven service team
How technology enables an organization to deliver on their customer experience goals and promises.
Hear from customer experience experts at bswift: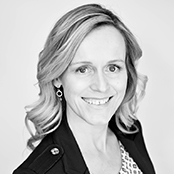 Fiona Mulligan
Executive Vice President, Customer Experience Strategy & Delivery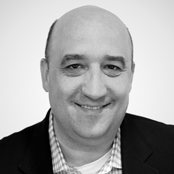 Steve Parkhouse
Senior Vice President, Client Services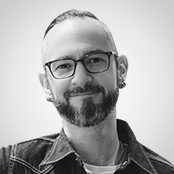 Justin Dauer
Vice President, Human-Centered Design and Development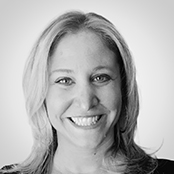 Nicole Berlin
Vice President, Customer & Employee Experience Strategy & Delivery
---

ADDITIONAL CUSTOMER EXPERIENCE RESOURCES

Delivering an Optimal Customer Experience
At bswift, our goal in every service interaction is to provide employees with the confidence they need to not just understand their benefits, but also use them to achieve their personal health ambitions. Creating a positive experience for employees and delivering personalized, relevant information is at the core of our efforts.
SO, WHAT EXACTLY GOES INTO CRAFTING THE OPTIMAL CUSTOMER EXPERIENCE?
HEAR FIRSTHAND FROM OUR SERVICE TEAM – infographic pdf 
---
It's more than customer service – it's about the customer experience
bswift is a tech company – but the truth is, that's only half of what we provide our customers. The other half, equally important, is how we're helping our customers utilize and get the most out of our product. A service-oriented organization and culture is not only focused on "customer service"; rather, it's essential to consider the overall "experience".
Read Full Customer Experience Article
---
Learn more about how bswift's Service Center delivers a compassionate, personal customer experience.
---
#bPersonal

---
* https://us.epsilon.com/pressroom/new-epsilon-research-indicates-80-of-consumers-are-more-likely-to-make-a-purchase-when-brands-offer-personalized-experiences