Spotlight Resources — May 13, 2020
Take Your Benefits Strategy to the Next Level
by bswift, Insights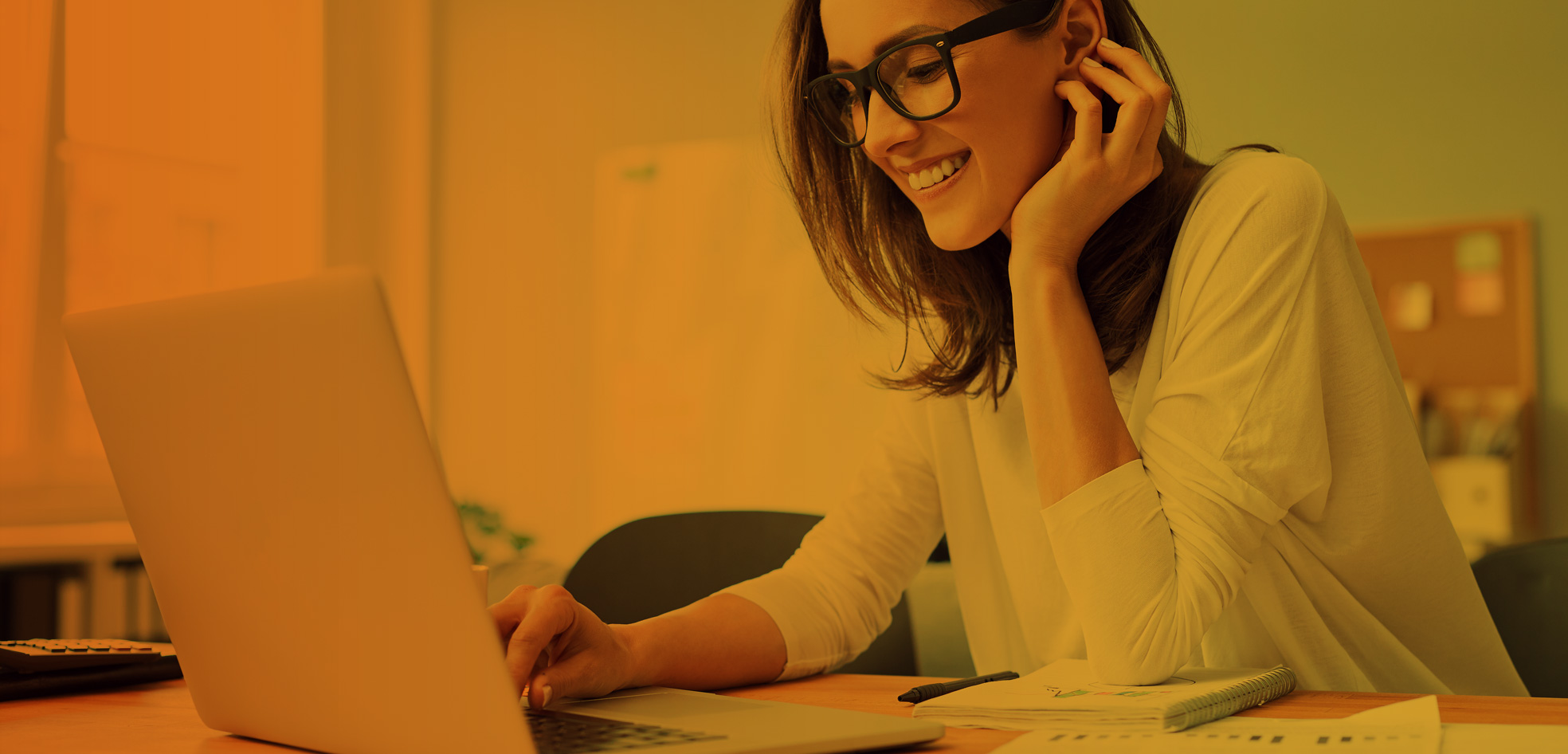 WEBINAR #1
Take Your Benefits Strategy to the Next Level: Boost Engagement with Communications Designed for Your Workforce
With employees juggling a new remote work lifestyle along with additional responsibilities, many are also feeling anxiety over the current health and financial landscape. Effective communication with your workforce has never been more important. With open enrollment a few months away, this practice should be applied to your benefits communication strategy, too.
View a recording of the webinar

Share your enrollment goals, benefit offerings and communication needs and let bswift free up your time by handling the rest. By crafting and delivering informative communications closely tailored to your workforce, they will have the information they need to make the right decisions during open enrollment and have peace of mind year-round.
Join this webinar to learn how bswift can be your strategic benefits communications partner this enrollment season. We will share:
How we understand your benefits and employee population to recommend the best communications approach to drive measurable outcomes
Our end-to-end process, from crafting a communications strategy to delivering the communications to your workforce
Our exciting custom communication options and how we tailor these options to the needs and goals of your organization
Best practices for creating successful benefits communications
Hear from our communication experts: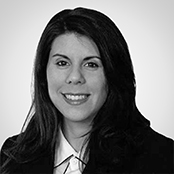 Maria Keller
Communications Director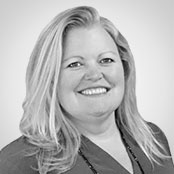 Sue Getz
Communications Director
---
WEBINAR #2
Creating an Employee-Centric Benefits Strategy
Two-thirds of employees feel that making sense of their benefits is too complicated.* Why? Ineffective, inconsistent benefits education and the lack of a personalized enrollment experience are likely reasons. With open enrollment approaching, we've got a few tips to help you redefine your strategy, demystify enrollment and create an optimal experience for your workforce. * Aflac, 2018
View a recording of the Webinar

Hear from communication and technology experts from bswift and Waters Technologies Corporation for an insightful virtual panel discussion on:
Strategies for putting your employees at the center of their benefits experience through year-round engagement
Understanding employees' needs and goals to craft personalized benefits communications
Tips for building your organization's unique "benefits brand"
Hear from communication and technology experts at bswift and Waters Technologies Corporation:‌

Sue Getz

Communication Leader -
Practice Leadership at bswift

Justin Dauer

Vice President of
Human-Centered Design and Development at bswift

Robert DiFabio

Director, North America Benefits at Waters Technologies Corporation
---
ADDITIONAL RESOURCES
Tips for Communicating With Your Workforce During Uncertain Times
Until recently, most organizations didn't have a playbook for navigating their way through a global pandemic. We've got a few tips to help you craft effective employee communications during this time of crisis.
---
5 Tips for a Successful and
Low-stress Open Enrollment
Whether you're about to kick off open enrollment or have a month to go, here are a few last-minute tips to help make this year's enrollment season your best yet.
---

365 Days of Benefits
We've got 3 quick tips for employers to help their workforce engage with their benefits year-round.
---
Hear from our customers and partners
Read more about what our customer and partners have to say about bswift's communication tools.
"One of the top benefits of bswift is Ask Emma. As someone who does new hire orientations, I'm often asked 'What plan is right for me?' Having employees go through this tool and put in their own personal information has been extremely helpful."
– Stacey Wyshynski, Benefits Specialist at Boehringer Ingelheim
See what they are saying - infographic pdf

---
bswift's Communication Practice