Podcasts — Nov 19, 2020
bWise Special Episode: Driving Change to Dismantle Systemic Racism
by Don Garlitz, Senior Vice President, Channel Partners at bswift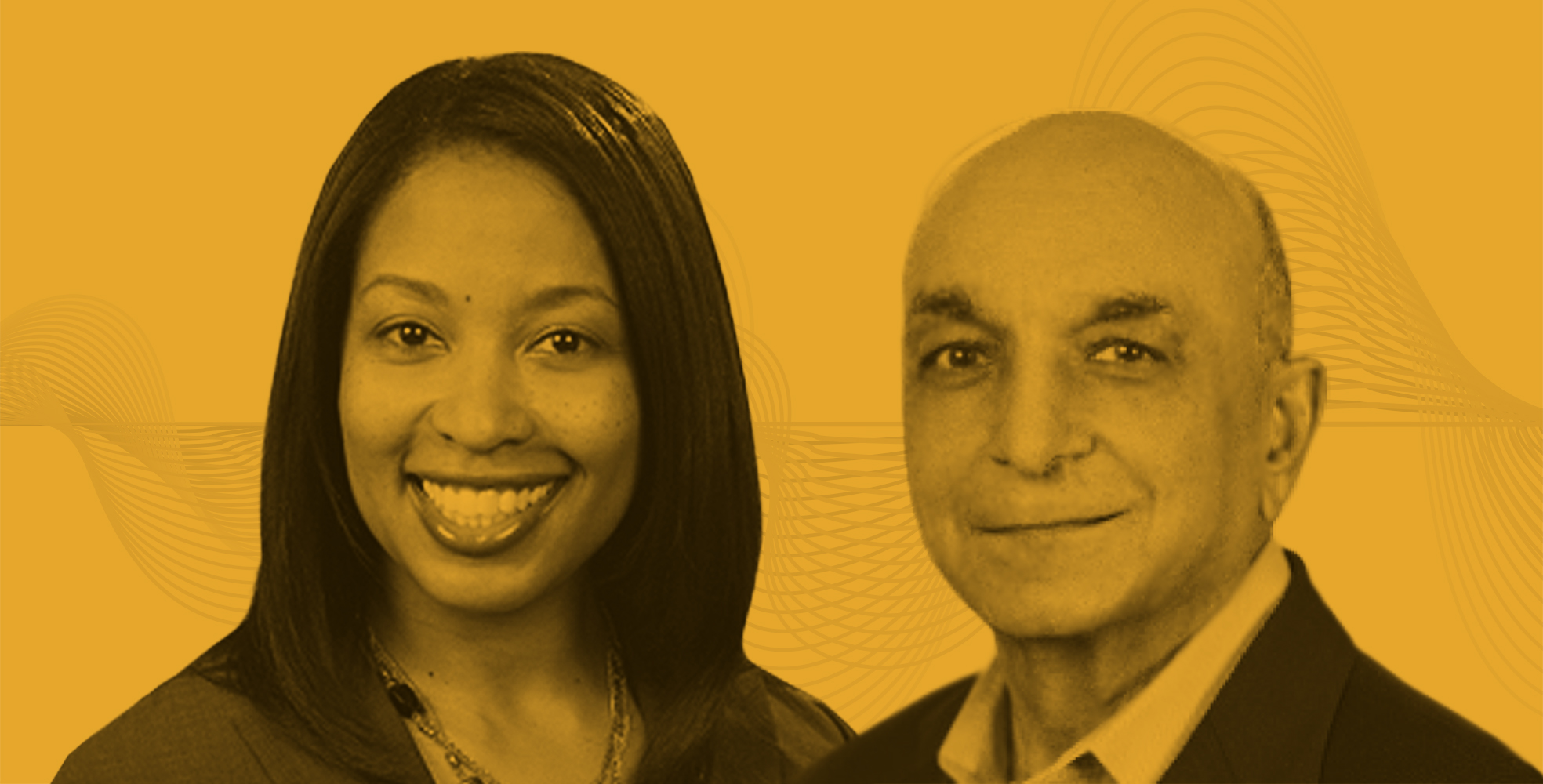 Description of this episode
A discussion on workplace diversity and inclusion with bswift President & CEO Sanjiv Anand and Sr. Director of HR Carla Pollard Stewart.
This past year, we have experienced unrest across our country sparked by the senseless loss of George Floyd's life. At bswift, we have been deeply grieved by this loss and have made it our focus to tackle the issues of systemic racism head on. This has involved taking a very close and honest look at our practices to determine what we can do and how we can change to be even better. Sanjiv and Carla share the steps that bswift, along with our parent company, CVS Health, are taking to ensure this.
listen on spotify  listen on ITUNES  listen on STITCHER  listen on IheartRadio 
---
About Sanjiv Anand
Sanjiv Anand is President and CEO of bswift. Sanjiv is responsible for setting bswift's overall strategy, driving growth and ensuring the alignment of all business activities and operations. In his 30-year career, Sanjiv has led a number of service businesses through major growth phases. Most recently, Sanjiv was group president and global capability leader of Xerox's HR & Benefits Outsourcing business. Sanjiv is a respected expert in the benefits administration space. He has previously served as President of Continuum, the COO of ExcellerateHRO as well as the CTO and Services Strategy leader for Hewitt.
About Carla Pollard Stewart
Carla Pollard Stewart brings more than 20 years of experience as a Senior Director of Human Resources to bswift. In her role, she is responsible for collaborating with business leaders to deliver HR strategies that align talent development, leadership, employee engagement and diversity and inclusion initiatives in accordance with business goals. Prior to joining the bswift team, Carla held several human resources leadership positions within Aetna supporting corporate and field organizations and implementing the company's leadership competencies strategy.
The views expressed by guests of the bWise podcast series are theirs alone and not endorsed by nor necessarily reflect the views of bswift, its affiliates or their employees. The podcast recordings and all rights are owned and retained by bswift. Reproduction, duplication or reposting of podcasts or any portion thereof without the express written consent of bswift is prohibited.