Podcasts — Jan 4, 2021
bWise – Ep 10: Center of Excellence: A Broker Strategy in an Unprecedented Time with Partner and Managing Director of AP Benefit Advisors, John Cellucci
by Don Garlitz, Senior Vice President, Channel Partners at bswift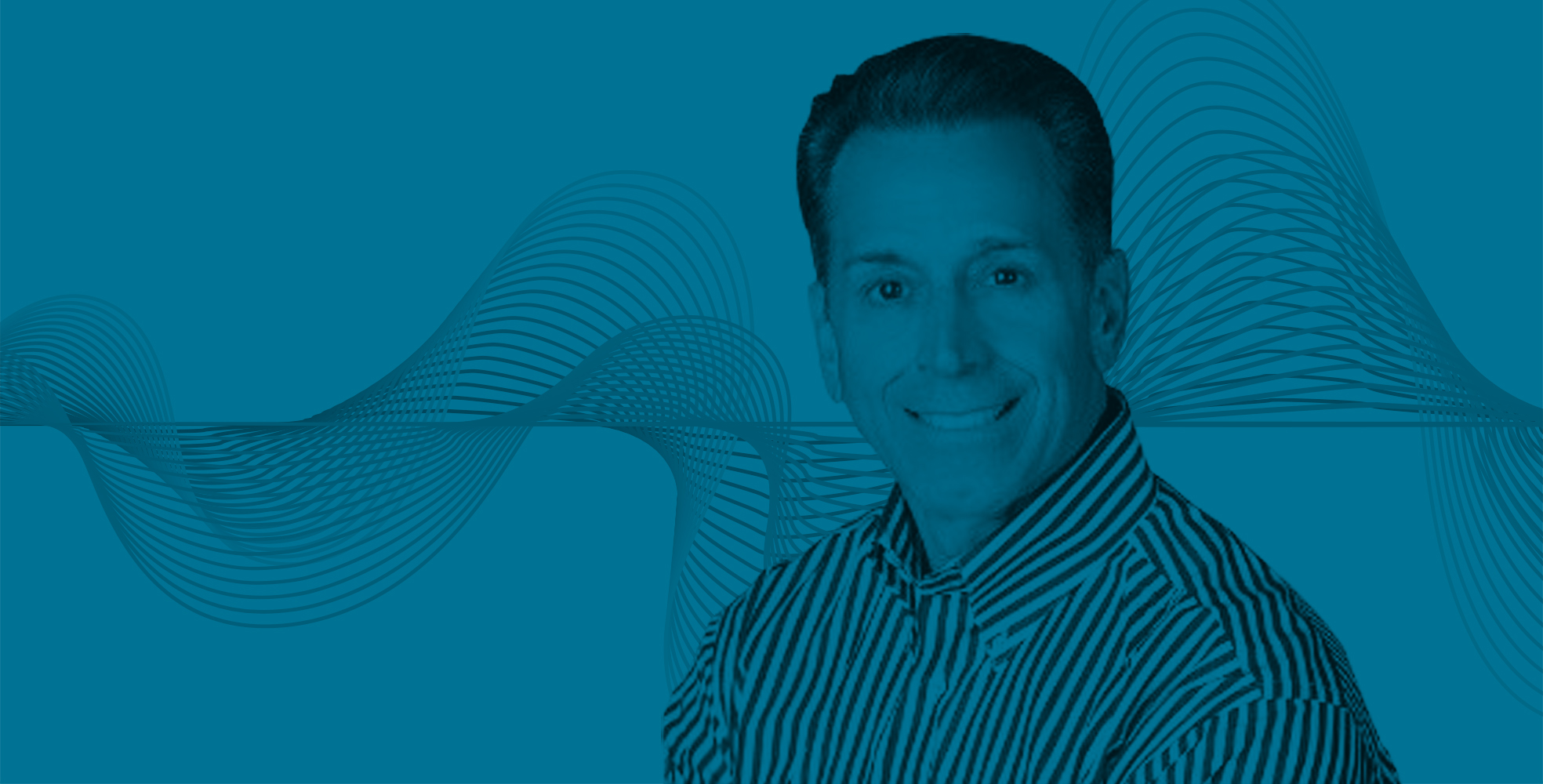 Description of this episode
"We're big enough, but small enough" is one way that John frames up Assured Partners' unique approach to providing a boutique and local broker experience while also providing the comprehensive services of a national firm. Listen in to learn how they've developed a powerful Center of Excellence to differentiate their services. During our conversation we discuss what Assured Partners values when it comes to broker services and even hear John's view around the future of underwriting. Join our hosts as we uncover how Assured Partners has strategically approached the insurance industry during a year of unknowns and how they are prepared to support clients in the future.
listen on spotify  listen on APPLE PODCASTS  listen on STITCHER  listen on IheartRadio 
---
About John Cellucci
Mr. John A. Cellucci is an accomplished 30 year professional who has held several leadership positions specializing in large and mid-sized employer sponsored group health insurance (employers with approx. 300-1,200 employees niche) offerings. As a graduate of Drexel University's LeBow College of Business and a recipient of several executive course designations from the Wharton School / University of Pennsylvania Executive Education, he has dedicated his practice to lowering health care cost, mitigating high cost claimants, while improving overall employee healthcare outcomes. Mr. Cellucci was recognized as the CEO of the month in the Philadelphia Business Journal and Mr. Cellucci has been an expert guest on several television and print media news programs.
The views expressed by guests of the bWise podcast series are theirs alone and not endorsed by nor necessarily reflect the views of bswift, its affiliates or their employees. The podcast recordings and all rights are owned and retained by bswift. Reproduction, duplication or reposting of podcasts or any portion thereof without the express written consent of bswift is prohibited.