Podcasts — Sep 2, 2020
bWise – Ep 8: Frank Mengert, Founder and Creative Visionary of ebm, on leveraging social media to build your business
by Don Garlitz, Senior Vice President, Channel Partners at bswift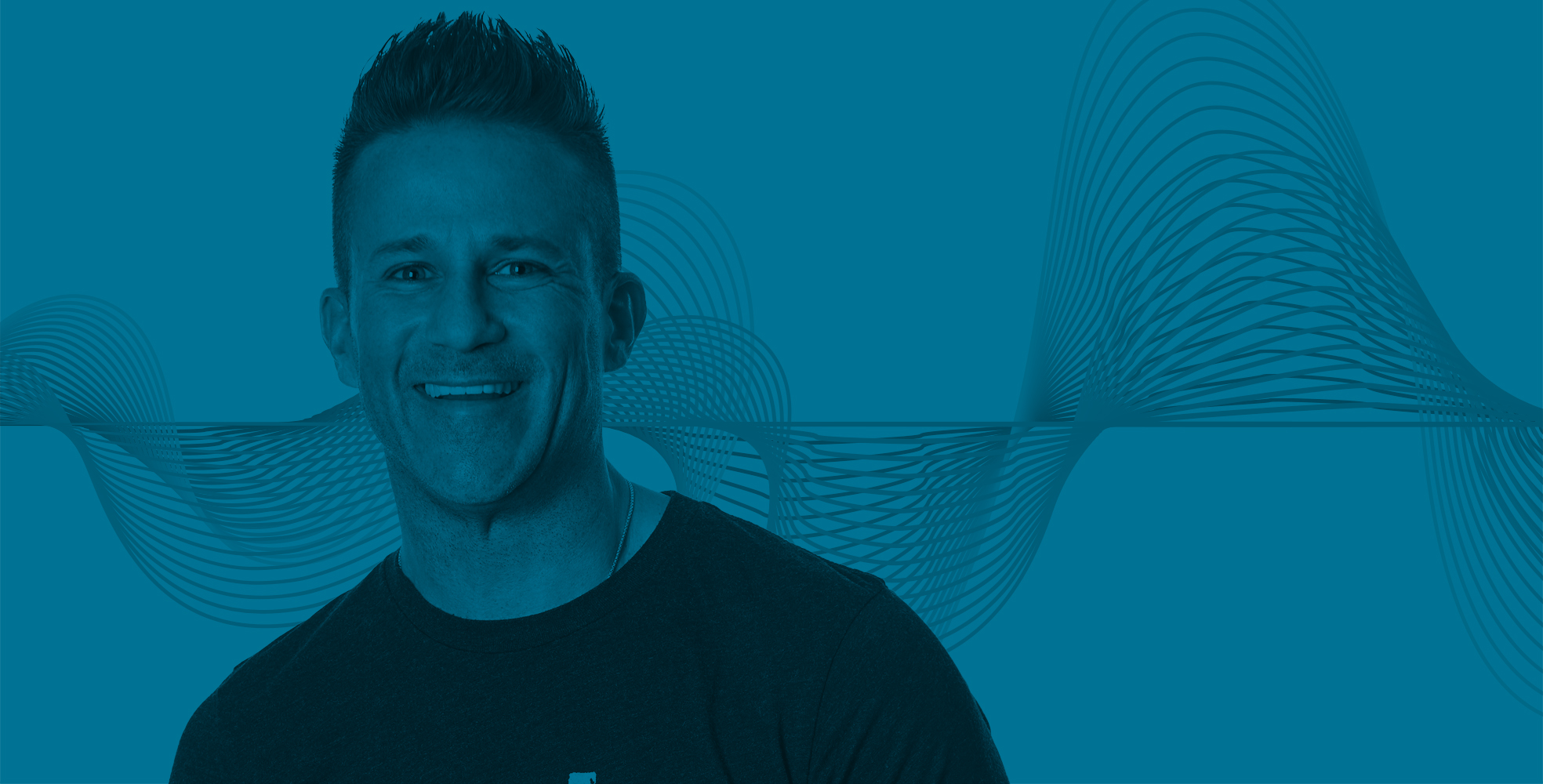 Description of this episode
Frank Mengert, the founder and creative visionary of ebm, a HR benefit solutions consultant out of New England joins bswift to discuss all things social media and business. During our conversation we uncover the several social media platforms available to use in marketing a business and which platforms Frank leverages most successfully. Throughout our conversation, Frank provides advice and tips on how to contribute to a booming business that can be leveraged by all.
listen on spotify  listen on ITUNES  listen on STITCHER
listen on SOUNDCLOUD  listen on IheartRadio 
---
About Frank Mengert
Frank B. Mengert is the founder of ebm, the nation's largest benefits technology provider. He brings an energetic spirit and a unique, sought after level of expertise to the world of HR and benefits.
As a leader in the employee benefits technology field, he has helped bridge the gap between insurance and technology driven solutions for brokers, consultants, carriers and employers nationwide.
He founded ebm with the mission of providing brokers and benefits consultants with an outsourced, affordable approach to leverage best-in-breed technology solutions. Under his direction, ebm has been able to develop partnerships in all 50 states across the U.S. strategically working with many of the top ten benefit consultants, as well as large regional players and local state-based firms.
Frank is also a contributing writer for Forbes, a member of the Young Entrepreneur Council (YEC), and a member of the board of directors for the Cystic Fibrosis Foundation.
The views expressed by guests of the bWise podcast series are theirs alone and not endorsed by nor necessarily reflect the views of bswift, its affiliates or their employees. The podcast recordings and all rights are owned and retained by bswift. Reproduction, duplication or reposting of podcasts or any portion thereof without the express written consent of bswift is prohibited.