Podcasts — Aug 20, 2020
bWise – Ep 7: Craig Hasday, EPIC Brokers President of National Employee Benefits Practice, on Navigating a Rapidly Changing Health and Benefits Marketplace
by Don Garlitz, Senior Vice President, Channel Partners at bswift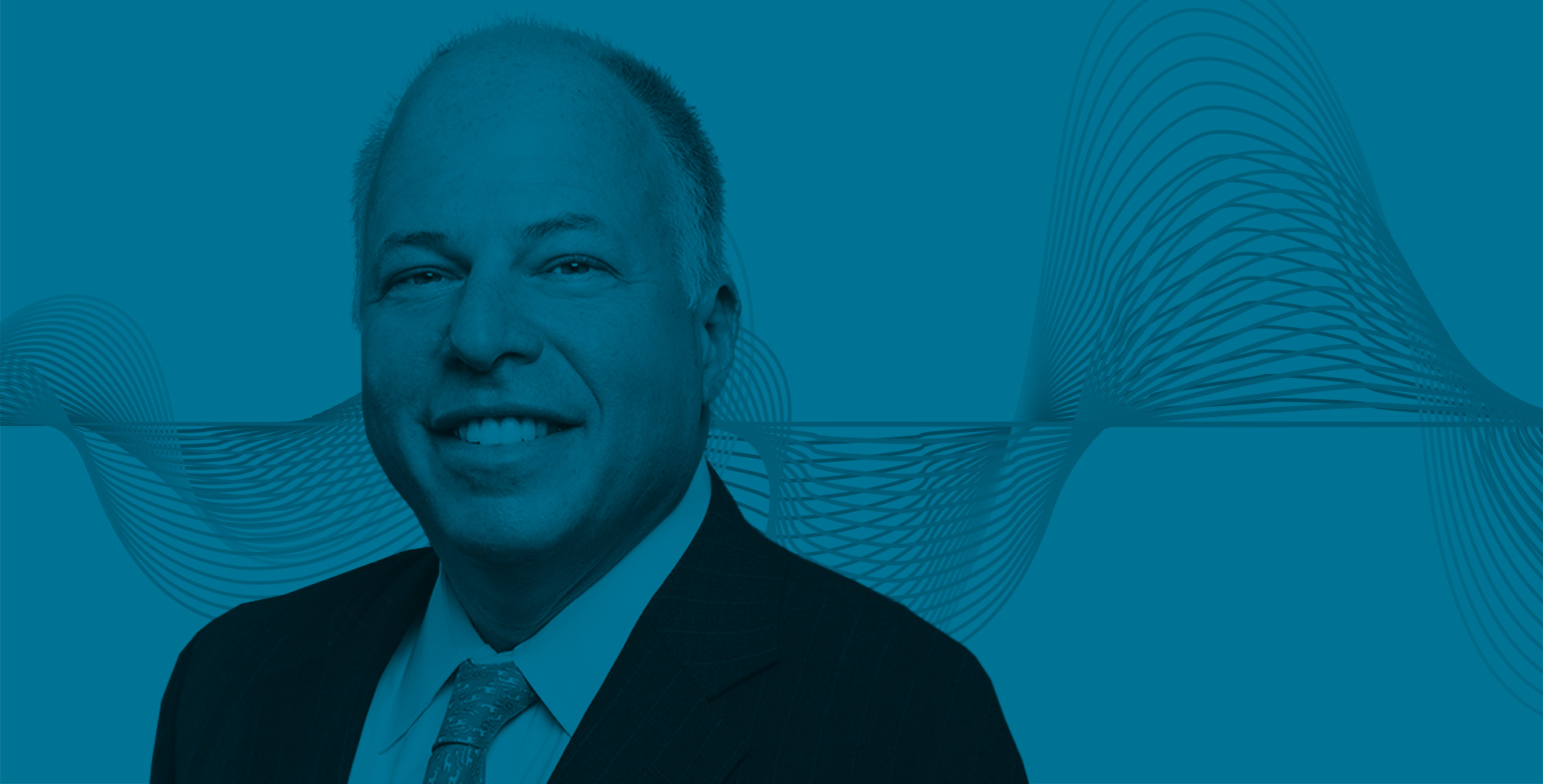 Description of this episode
Craig Hasday, President of the National Employee Benefits Practice at EPIC Brokers, joins bWise to discuss the complexities of the current insurance marketplace. Craig explores why the employer is facing a need for a strong broker partner, now more than ever, and discusses the key areas where employers need help with employee benefit planning and administration. Craig also dives into his view of the key healthcare issues at stake this year and what opportunities may be tied to the upcoming election.
listen on spotify  listen on ITUNES  listen on STITCHER
listen on SOUNDCLOUD  listen on IheartRadio 
---
About Craig Hasday
Craig is a strategic leader at EPIC Brokers – he oversees the employee benefits integration of new practices and expansion of capabilities; facilitating national collaboration, support, best practices and carrier relationships. Craig has over three decades of experience in employee benefits and insurance brokerage and was the driver of innovation for Frenkel Benefits, which was acquired by EPIC in 2017.
Craig is a nationally recognized healthcare leader, who has sat on the national advisory boards of Aetna, UnitedHealthcare, Cigna and Anthem, as well as the regional advisory boards of many major carriers. He is currently on the Cigna and MetLife national advisory boards and is a legislative group member of The Council of Insurance Agents and Brokers. With current and former roles involved in lobbying and advisement on the legislative landscape, Craig is deeply engaged with the issues and intricacies surrounding healthcare delivery. He was an appointee to New York Governor Cuomo's Regional Stakeholder Exchange Board and is presently a member of the National Association of Health Underwriters (NAHU) Principals Council, a group which regularly meets and provides input to the White House, Department of Health and Human Services, the U.S. Treasury and Congress to advise on the practical issues associated with healthcare reform.
The views expressed by guests of the bWise podcast series are theirs alone and not endorsed by nor necessarily reflect the views of bswift, its affiliates or their employees. The podcast recordings and all rights are owned and retained by bswift. Reproduction, duplication or reposting of podcasts or any portion thereof without the express written consent of bswift is prohibited.