Podcasts — Jun 24, 2020
bWise Episode 5: Career Long Success Strategies with Paul Rogers, SVP, Brown & Brown Inc. and President & COO of Pacific Resources
by Don Garlitz, Senior Vice President, Channel Partners at bswift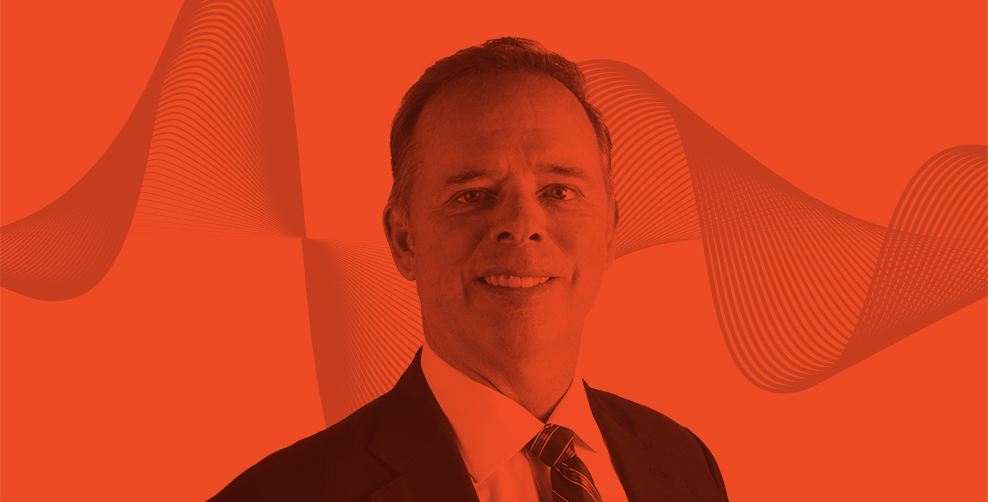 Description of this episode
From the early days of Paul Roger's career where he learned the importance of training, to his most recent major career move facilitating the merger of Pacific Resources Group and Brown & Brown Insurance Agency, Paul has lived by one of his favorite mottos, "plan your work and work your plan". During our discussion with Paul, we dive into the practices that Paul feels have characterized the top members of his team, and how he has followed a mathematical formula to success. He explains the term "hire heavy", and the impact it's had on creating the strength of his organization. He also discusses the challenge and opportunity of aligning a decentralized organization and gives some strong tips for achieving success.

listen on spotify  listen on ITUNES  listen on STITCHER
listen on SOUNDCLOUD  listen on IheartRadio 
---
About Paul Rogers
As Regional President of Employee Benefits, Rogers is responsible for the overall national strategy, growth, and retention of customers for all employee benefits consulting and brokerage services at Brown & Brown. Rogers has deep expertise and experience in providing customers with innovative solutions and technology to help meet their needs and brings all of Brown & Brown's employee benefits resources together in one unit focused on collaboration, harmonizing the employee benefits strategy and reinforcing our commitment to all markets in the employee benefits space. He encourages teammates to focus on the people, resources, and technology that can help us assist our customers in developing ways to better serve their employees.
As president and COO of Pacific Resources, Paul Rogers shares responsibility for the overall growth, operations, and P&L of the company with Paul Barden, CEO. He oversees corporate strategy, product and service development, brand strategy, marketing, and public relations, underwriting, and other technical resources. Paul works closely with senior leaders in the insurance carrier and TPA community to ensure the development of solutions that meet the current and emerging needs of Pacific Resources' clients.
Before becoming president, Paul served as executive vice president and led new business development at Pacific Resources. He was responsible for product development, and he provided operational oversight including program/ plan analysis, financial and risk analysis, funding alternatives, and integration services.
Prior to Pacific Resources, Paul held various management and business development positions at UNUM and  Liberty  Mutual. A veteran of the financial services industry, Paul worked for State Street Bank & Trust in accounting and management positions.
Paul is a frequent guest speaker and presenter at employee benefit forums, carrier conferences, and other key industry events. He serves as a board advisor for Clearsurance, Cogito Corporation, and the Professional  Disability Associates.
The views expressed by guests of the bWise podcast series are theirs alone and not endorsed by nor necessarily reflect the views of bswift, its affiliates or their employees. The podcast recordings and all rights are owned and retained by bswift. Reproduction, duplication or reposting of podcasts or any portion thereof without the express written consent of bswift is prohibited.