Podcasts — Jun 10, 2020
bWise Episode 4: Leveraging focus and prioritization as a key to success with Paylocity President and COO, Michael Haske
by Don Garlitz, Senior Vice President, Channel Partners at bswift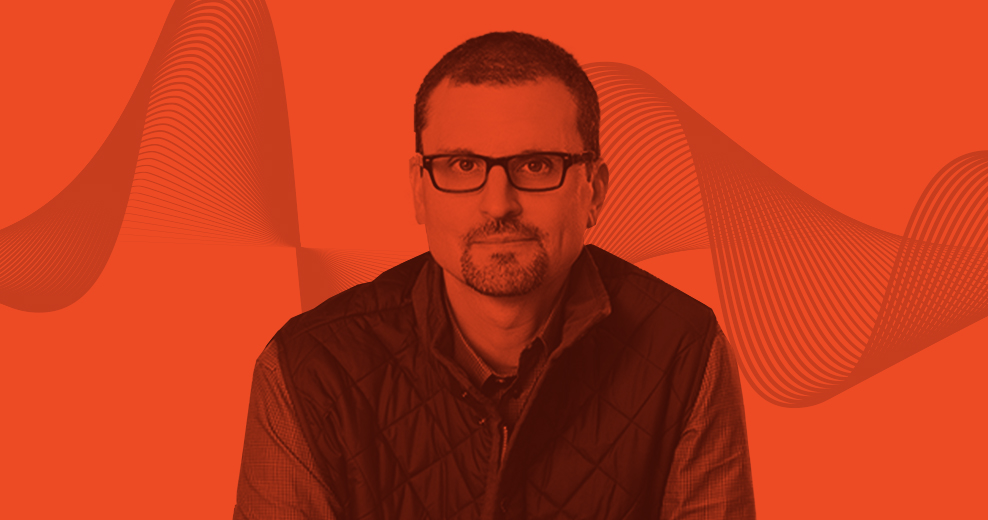 Description of this episode
Our special guest Michael Haske is a multi-talented leader of both sales and operations for one of the nation's top human capital management companies. In this episode, we learn how Michael fell in love with sales, how he encourages his people to find their own ways to solve problems, and how he limits his focus to accomplish more. His vision of the rising generation ensures that Paylocity will be an industry leader for years to come.
listen on spotify  listen on ITUNES  listen on STITCHER
listen on SOUNDCLOUD  listen on IheartRadio 
---
About Michael Haske
After joining Paylocity in 2007, Michael began a national expansion strategy as Senior Vice President of Sales and Marketing. In 2017, Michael assumed his current role as President & COO. In this role, Michael oversees Sales, Marketing, and Operations. Michael is responsible for aligning go to market sales and marketing activities with our operational teams who are focused on delivering an industry leading implementation and service experience to our customers across the country.
Michael joined Paylocity following a successful career in the payroll and HR industry. He served as Director of Marketing and Business Development for Paychex, managing a team of more than 300 employees. In addition, Michael held the role of Regional Manager with Paychex Major Market Services, where he managed sales for the western half of the United States. Prior to Paychex, Michael held multiple roles with Automatic Data Processing (ADP) including District Manager & Corporate Sales Trainer.
A native of Michigan, Michael did his undergraduate work at the University of Michigan, where he earned his degree in marketing and finance.
The views expressed by guests of the bWise podcast series are theirs alone and not endorsed by nor necessarily reflect the views of bswift, its affiliates or their employees. The podcast recordings and all rights are owned and retained by bswift. Reproduction, duplication or reposting of podcasts or any portion thereof without the express written consent of bswift is prohibited.