Podcasts — Mar 11, 2020
bWise Episode 3: Jamie Hawkins on the Industry Opportunity and the Modern Workforce
by Don Garlitz, Senior Vice President, Channel Partners at bswift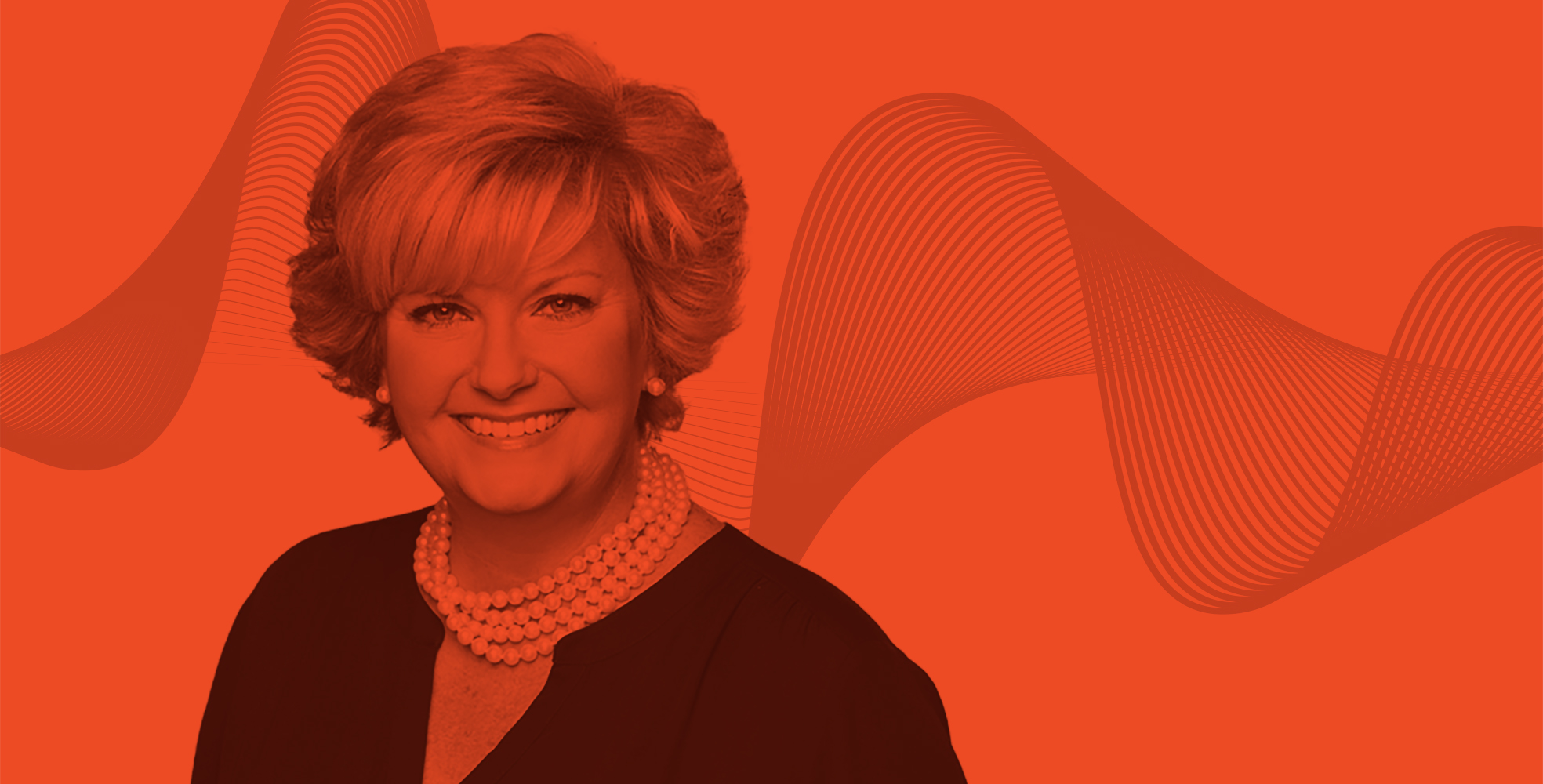 Description of this episode
Jamie discusses how to start a business by finding opportunities presented by industry change and gives advice on how to be a successful entrepreneur. Jamie comments on the importance of establishing a strong business plan and balancing the unwavering commitment an entrepreneur must have to that plan and the ability to change and adapt as needed.
listen on spotify  listen on ITUNES  listen on STITCHER
listen on SOUNDCLOUD  listen on IheartRadio 
---
About Jamie Hawkins
Jamie Hawkins is the Founder and CEO of Benefit Technology Resources, a consulting and benefits admin company she founded in 2008. BTR operates two divisions:
HR Tech Consulting– independent HR Technology consulting for employers on HCM, Talent, and Benefits Administration platforms
Benefits Administration – deployment & support
They have 55 full time employees, that support clients all over the US that have from 100-20,000 employees.
The views expressed by guests of the bWise podcast series are theirs alone and not endorsed by nor necessarily reflect the views of bswift, its affiliates or their employees. The podcast recordings and all rights are owned and retained by bswift. Reproduction, duplication or reposting of podcasts or any portion thereof without the express written consent of bswift is prohibited.