Podcasts — Feb 25, 2020
bWise Episode 2: Marketplace Evolution with Raul Villar, CEO of Paycor
by Don Garlitz, Senior Vice President, Channel Partners at bswift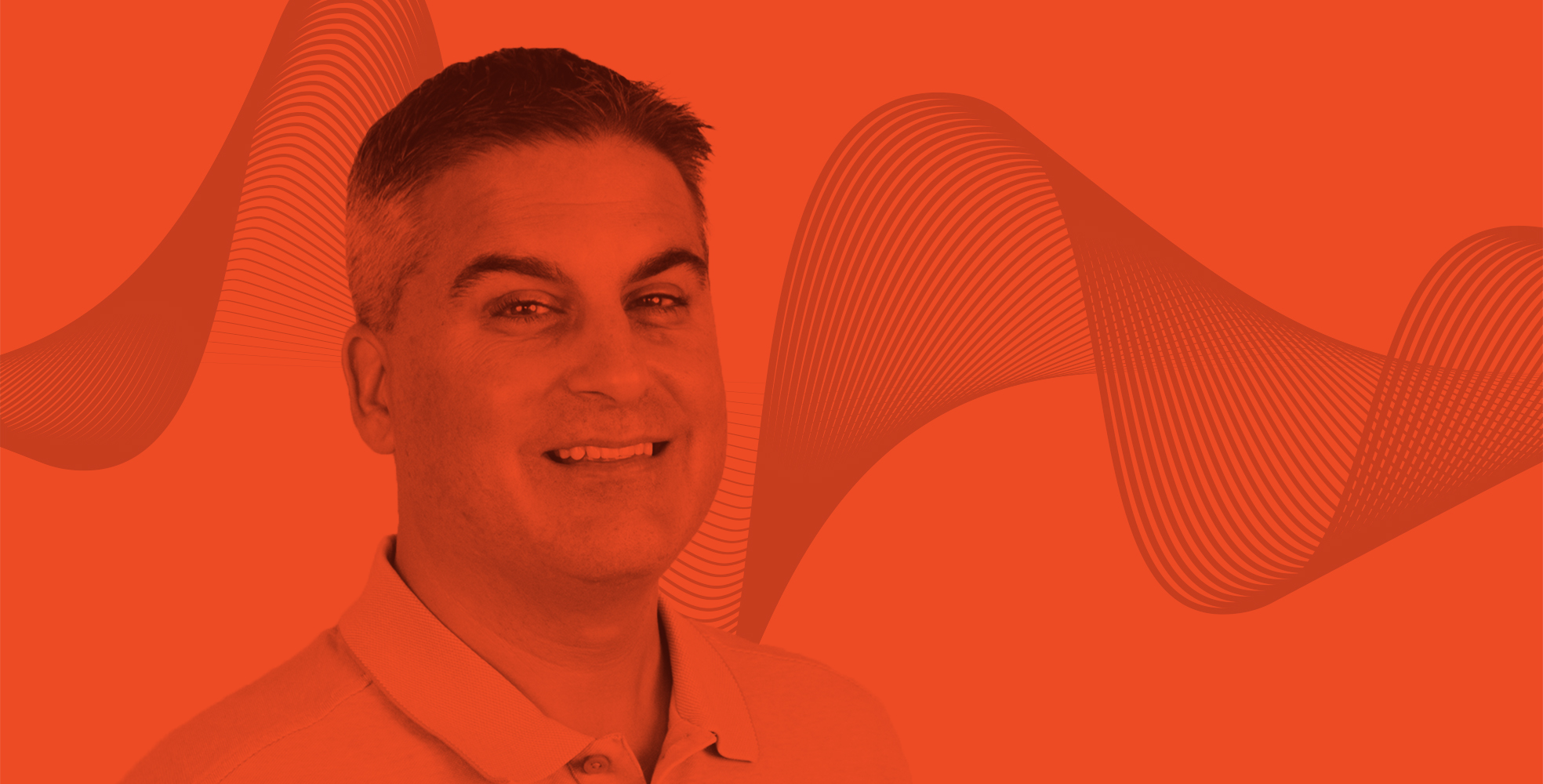 Description of this episode
This episode offers insight from Raul Villar Jr about the evolution of the payroll market into a more holistic emphasis on human capital management, and the advantages that American companies now enjoy as a result. Raul shares three key principles he learned as a young man that have anchored his personal success, and the six guiding principles of Paycor. Raul speaks to his methods for change management, and the power that comes from challenging our routines. Our conversation comes full circle as we discuss Raul's career path within the industry and we hear his advice on how to kickstart and sustain an inspiring and successful career.
listen on spotify  listen on ITUNES  listen on STITCHER  listen on SOUNDCLOUD
---
About Raul Villar Jr.
Raul Villar Jr. is Chief Executive Officer of Paycor, which delivers a unified Human Capital Management platform to small and midsize corporations. He has been with Paycor since July 2019 and is based in Cincinnati, Ohio.  Previously he was the CEO of AdvancedMD, a provider of SaaS, multi-tenant cloud solutions for independent physicians.  AdvancedMD was successfully sold to Global Payments, Inc. in the Fall of 2018.  His prior industry operating experience includes 26 years at ADP in a series of management roles with increasing responsibilities, including SVP, SMB Sales and SVP, Mid-Market Sales.  He received a B.S. in Business Administration and Management from Bryant University and an M.B.A. from the University of Connecticut School of Business.
The views expressed by guests of the bWise podcast series are theirs alone and not endorsed by nor necessarily reflect the views of bswift, its affiliates or their employees. The podcast recordings and all rights are owned and retained by bswift. Reproduction, duplication or reposting of podcasts or any portion thereof without the express written consent of bswift is prohibited.