Podcasts — Feb 5, 2020
bWise Episode 1: Ed O'Malley on Empowering the Workforce
by Don Garlitz, Senior Vice President, Channel Partners at bswift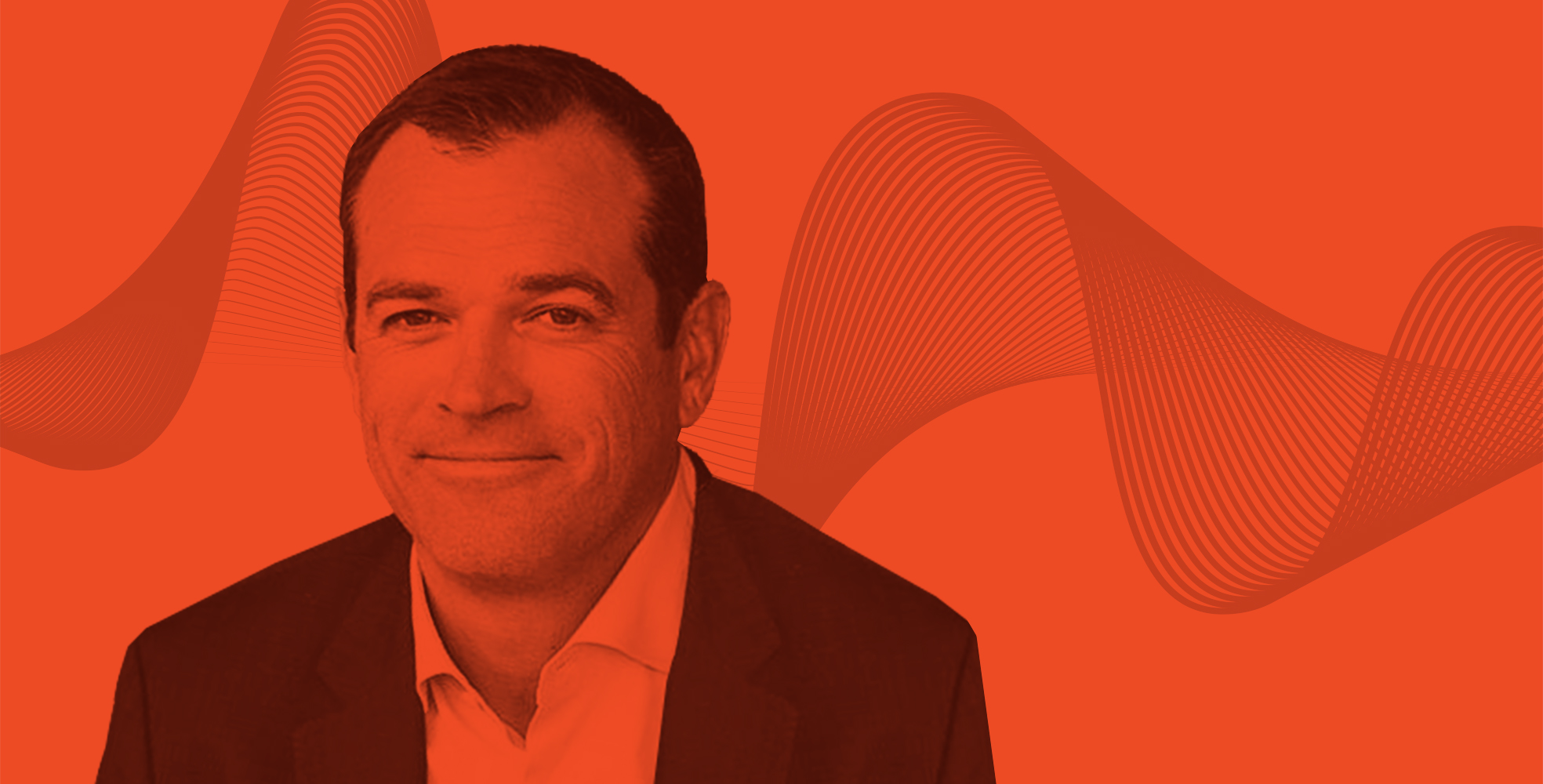 Description of this episode
"Hire the best people, trust them and delegate with abandon." This is just one adage we hear from Ed O'Malley, the head of insurance brokerage and consulting at NFP during his interview with us. Ed offers advice on how to engage and empower employees and urges leaders to leave room for employees to be independent, even if that means leaving room for failure.
listen on spotify  listen on ITUNES  listen on STITCHER
---
About Ed O'Malley
Ed drives the operational progress of NFP's corporate benefits, property and casualty, and individual solutions business lines, as well as NFP's two flagship membership organizations, PartnersFinancial and Benefits Partners.
He was the lead architect in transforming the company's outstanding corporate benefits businesses into a diverse and cohesive unit delivering an array of solutions to NFP's clients.
Part of the company since 2002, he efficiently aligns people, services, and products across all regions, enabling NFP advisors to exceed client expectations with innovative offerings and a consistent, highly personalized experience. Prior to NFP, Ed launched vSimplify, a benefits administration technology company. He earned his Bachelor of Arts from the University of Cincinnati.
The views expressed by guests of the bWise podcast series are theirs alone and not endorsed by nor necessarily reflect the views of bswift, its affiliates or their employees. The podcast recordings and all rights are owned and retained by bswift. Reproduction, duplication or reposting of podcasts or any portion thereof without the express written consent of bswift is prohibited.