Podcasts — Aug 29, 2022
bWise – Ep 19: Understanding the User Experience with bswift UX Portfolio Owner, Rachel Bates
by Don Garlitz, Senior Vice President, Channel Partners at bswift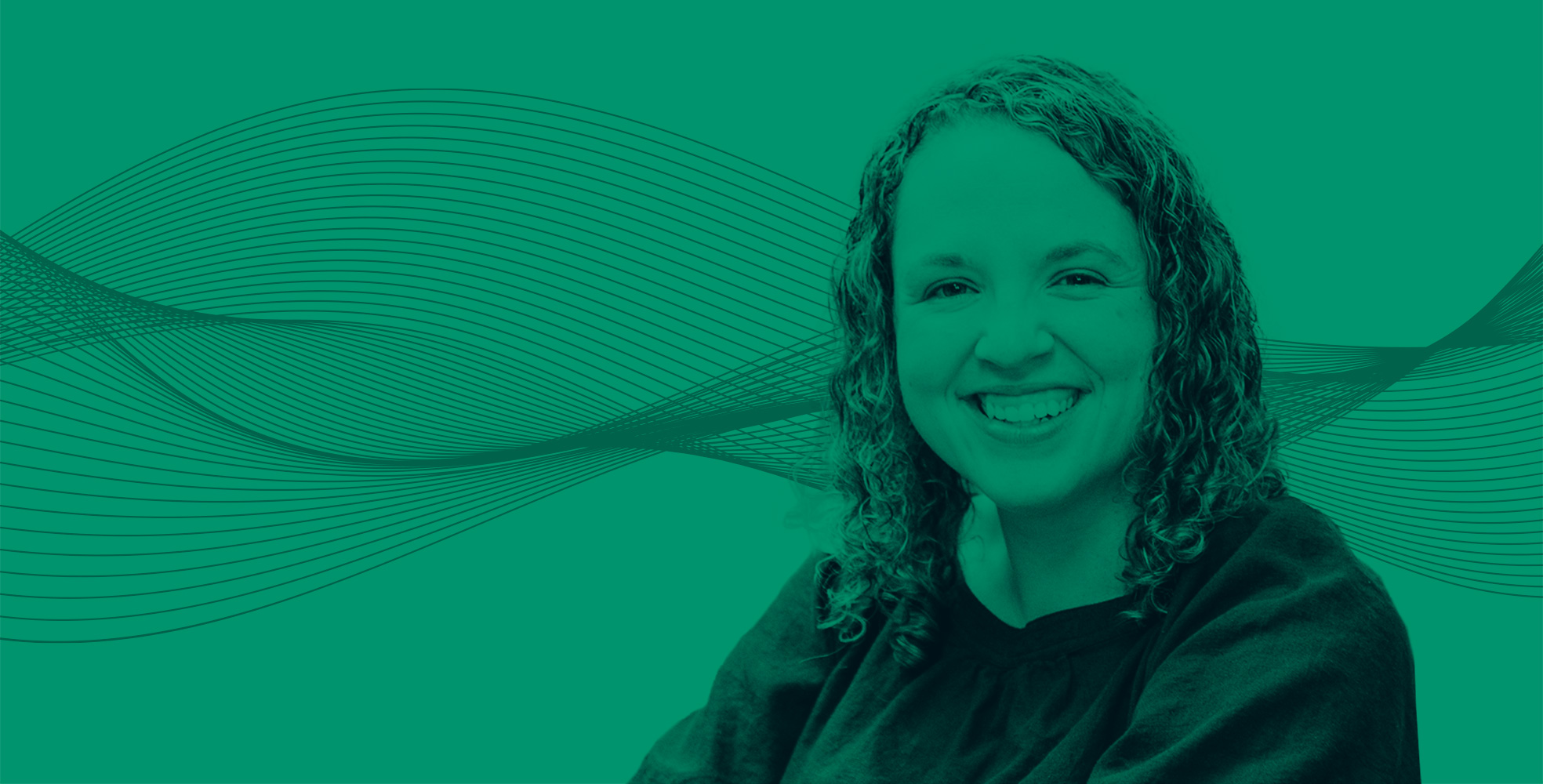 Description of this episode
Join hosts Don and Sharon as they meet with the bswift UX Portfolio Owner, Rachel Bates, to discuss all things user interface. During this episode we uncover the gaps that benefit administration systems are tasked with closing when looking closely at providing a contemporary user experience for employees. Rachel reviews the philosophy behind how bswift looks at the employee experience and also briefs our audience on new roadmap items that will be unveiled over the next 12-18 months.
LISTEN ON SPOTIFY LISTEN ON APPLE PODCASTS LISTEN ON IHEARTRADIO
---
About Rachel Bates
Rachel Bates started with bswift in July 2017 on the product management team, where she began her work in the portals area of bswift. From there, the work evolved in to custom client microsites, total rewards statements, the mobile app, and other key projects in the digital end-user portfolio at bswift. She now heads up the UX and creative teams and oversees large projects that have a direct effect on the end user experience of the bswift software. With a slightly eclectic background, her prior experience to bswift includes over 10 years of marketing and web development experience.
---
The views expressed by guests of the bWise podcast series are theirs alone and not endorsed by nor necessarily reflect the views of bswift, its affiliates or their employees. The podcast recordings and all rights are owned and retained by bswift. Reproduction, duplication or reposting of podcasts or any portion thereof without the express written consent of bswift is prohibited.