Podcasts — Feb 22, 2022
bWise – Ep 18: Harnessing bswift's unique position to drive agility at scale to solve employer needs today and tomorrow
by Don Garlitz, Senior Vice President, Channel Partners at bswift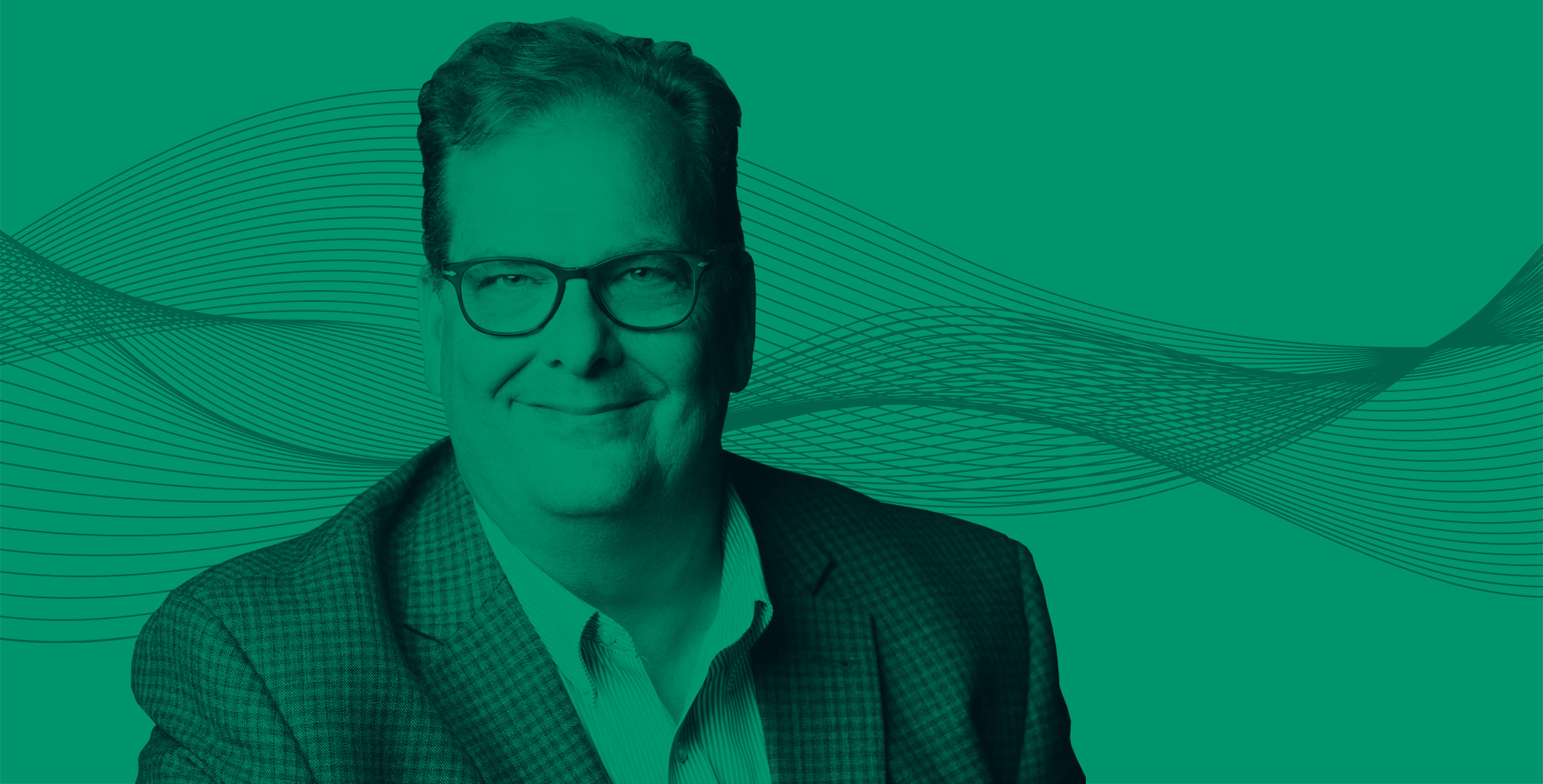 Description of this episode
Join our hosts Don and Sharon as they meet with bswift's new Chief Technology Officer, John Hansen. During this episode, John discusses bswift's proven ability to deliver flexible and customer-focused ben admin in today's everchanging environment, and how bswift's unique position is being harnessed to drive agility at scale to solve key employer needs, both today and tomorrow. Plus, hear what attracted John to bswift as a company and where he plans to take the bswift technology.
LISTEN ON SPOTIFY  LISTEN ON APPLE PODCASTS  LISTEN ON IHEARTRADIO 
---
About John Hansen
John is a senior IT executive with a proven track record of delivering innovation and platform modernization at scale and building highly engaged technology teams. With nearly 35 years of experience in the administration and outsourcing business, John is an expert in IT infrastructure and system architecture. His achievements include successfully transformed development groups to be more agile and consumer-centric, modernized self-service web platforms and experiences, and launched a new mobile platform and an award-winning, AI-based virtual assistant just to name a few. Prior to joining bswift, John served as Executive Vice President of Technology at Alight, where he was responsible for all consumer facing applications including architecture, application development and support. John earned a B.S. in Business Finance from Bradley University.
---
The views expressed by guests of the bWise podcast series are theirs alone and not endorsed by nor necessarily reflect the views of bswift, its affiliates or their employees. The podcast recordings and all rights are owned and retained by bswift. Reproduction, duplication or reposting of podcasts or any portion thereof without the express written consent of bswift is prohibited.