Podcasts — Oct 6, 2021
bWise – Ep 15: Leveraging Change to Drive Opportunity with Apprize Technology
by Don Garlitz, Senior Vice President, Channel Partners at bswift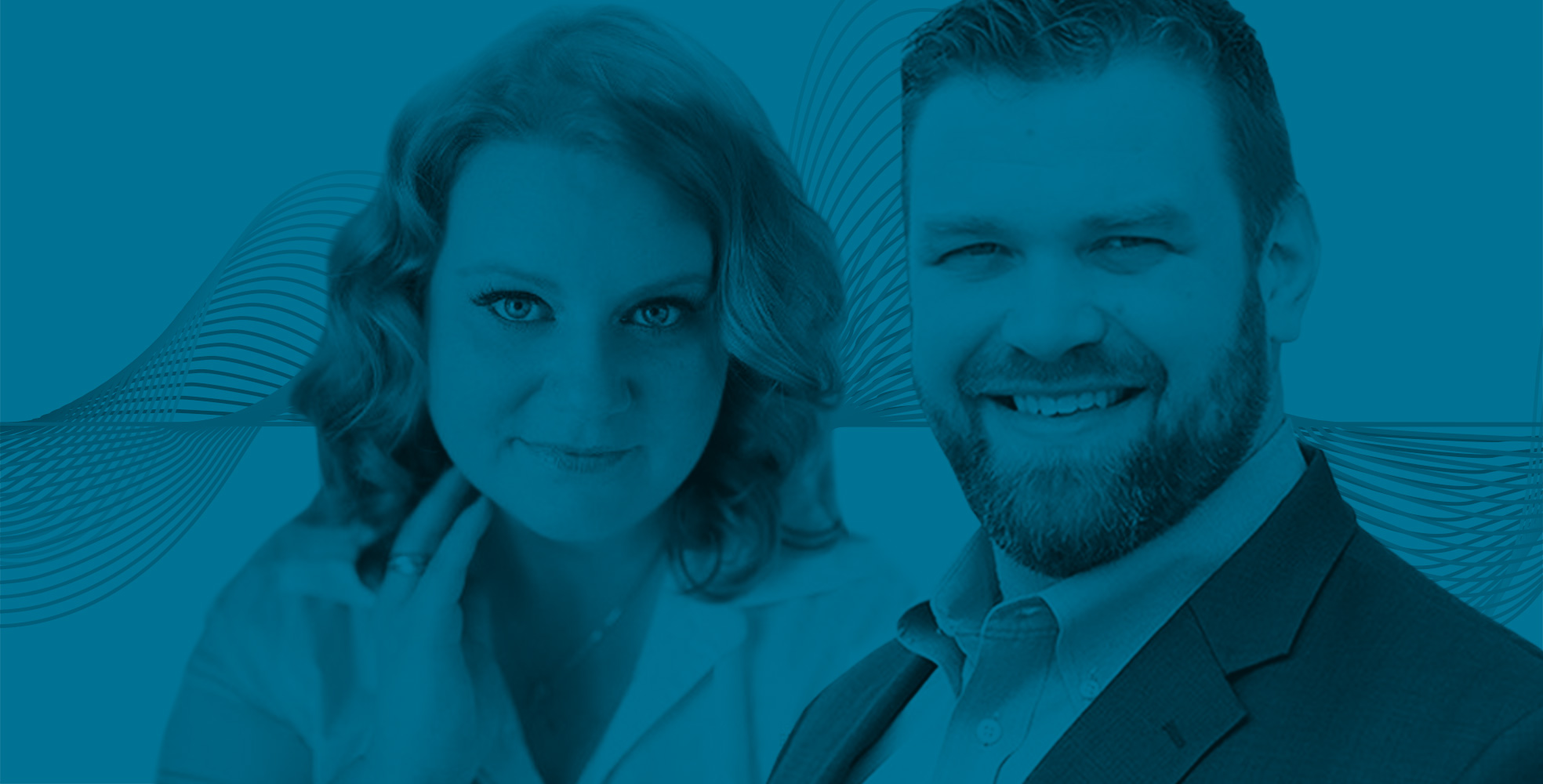 Description of this episode
Join our hosts as they visit with the managing partners of Apprize Technology, Matt Anderle and Melissa Brown. During this episode we dive into how Apprize has used the insurance industry's top challenges to build a brand focused on white glove benefit administration support.  Listen in to hear what producers and plan sponsors should be considering when it comes to leveraging technology as we move into 2022.
listen on spotify  listen on APPLE PODCASTS  listen on IheartRadio 
---
About Matt Anderle
Matt joined Apprize in 2017, and became a Partner in August of 2020.  Matt has maintained his role as Director of Business Development, and leads a team that helps share the Apprize story with our many trusted partners and potential clients.  Matt's background includes over 17 years of experience within the insurance and employee benefits industry.
---
About Melissa Brown
Since becoming a Partner at Apprize in August 2020, Melissa's role has evolved to span all areas of the business, focusing on growth and development with a primary emphasis on operations.  As Director of Operations, Melissa oversees exactly what you'd expect: the inner-workings and benefits administration infrastructure that clients don't see — implementation, renewals, EDI/enrollments, day-to-day processes — as well as the bright, shiny exterior our clients see and experience in our exceptional client service. With more than 18 years of benefits industry knowledge, Melissa has shared her expertise and dedication with Apprize and its clients since 2008.
The views expressed by guests of the bWise podcast series are theirs alone and not endorsed by nor necessarily reflect the views of bswift, its affiliates or their employees. The podcast recordings and all rights are owned and retained by bswift. Reproduction, duplication or reposting of podcasts or any portion thereof without the express written consent of bswift is prohibited.