Podcasts — May 6, 2021
bWise – Ep 12: Navigating Pitfalls of Medical Cost-Cutting
by Don Garlitz, Senior Vice President, Channel Partners at bswift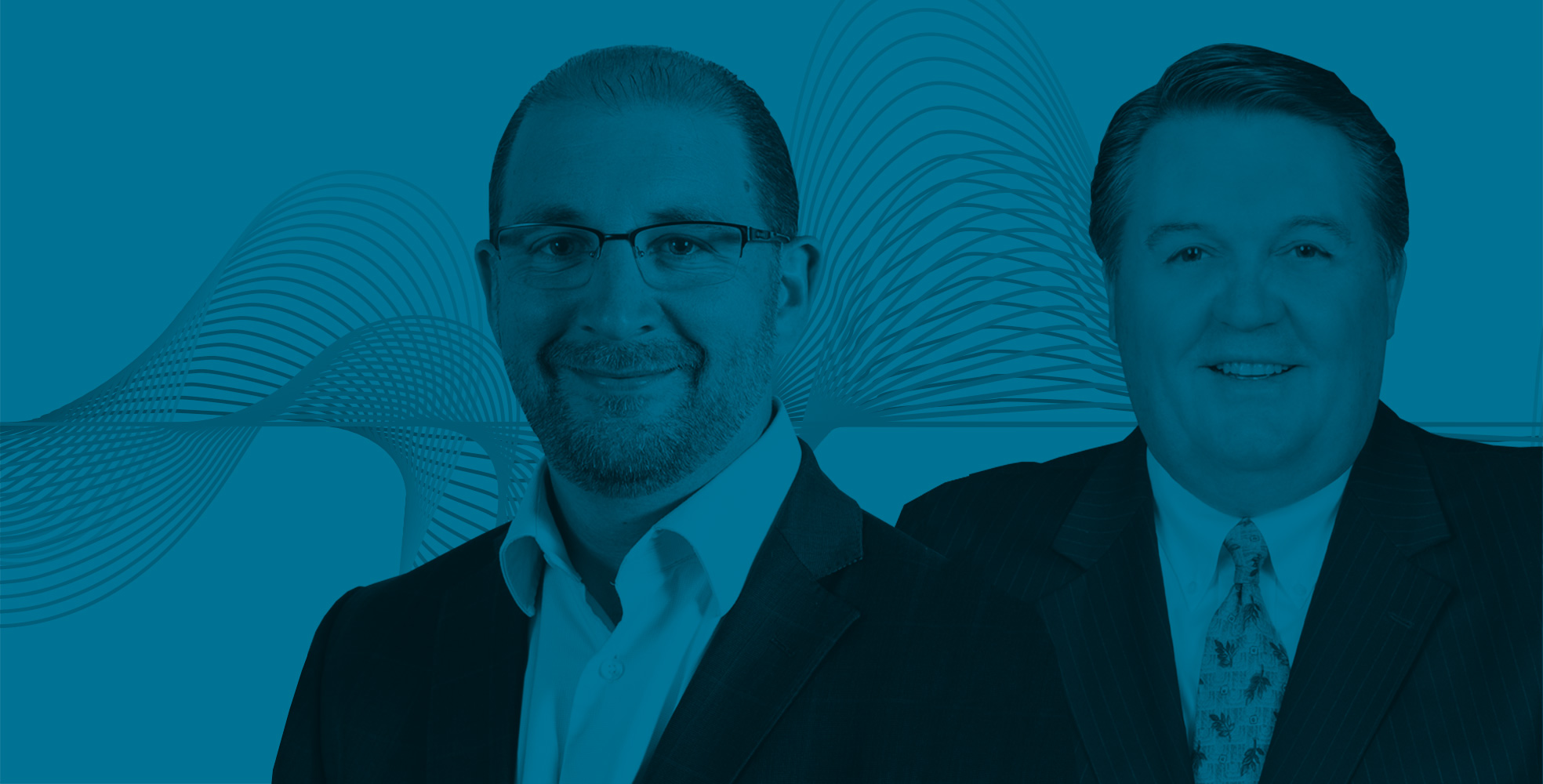 Description of this episode
Self-insuring is routine for large employers, and a growing trend for smaller plans. Listen in as Mark Schmidt and Michael Ciarrocchi of Meritain explain some fundamentals to smart change management, the value of interchangeable point solutions, and where this TPA fits in the larger CVS Health and Aetna strategies.
listen on spotify  listen on APPLE PODCASTS  listen on STITCHER  listen on IheartRadio 
---
About Michael Ciarrocchi
Michael is the Chief Market Development Officer at Meritain Health®. In his role, he is responsible for developing and executing Meritain Health's local market growth, business development and product strategy. He is also accountable for all Middle Market and National Account Sales and Client Management functions, including the Client Management Business Support team.
Michael joined the Meritain Health team in 2011. He has worked at Aetna since 2000 in various capacities, including Meritain Health's Executive Director of Local Market Development, head of distribution and channel management, and head of Aetna Signature Administrators, Cofinity and regional marketing manager for the Southwest and Capitol regions. Prior to Aetna, Michael worked for a public health consultant and a pediatric hospital in the Washington, D.C. area.
Michael attended Loyola University in Maryland, where he earned graduate degrees in finance and management. Michael lives outside Hartford, CT.
---
About Mark Schmidt
Mark Schmidt is the head of TPA & Payer Solutions, which includes Meritain Health, American Health Holding, First Health and Aetna Signature Administrators specialty businesses.
Mark joined Aetna in 2007 to lead the insurer's Strategic Resource Company (SRC), which provides limited health and related employee benefits to part-time and hourly contract workers. In 2009, he joined the Local Employers and Customers segment where he served as a local market head with oversight and responsibility for the Arkansas, North Carolina, South Carolina and Tennessee markets.
Prior to Aetna, Mark spent 13 years with CoreSource, the last 10 years as president. While serving as president at CoreSource, he also held the role of executive vice president for Trustmark, the parent company of CoreSource, leading both its operations and large group medical business. Additionally, Mark served two terms on the Board of Private HealthCare Systems (PHCS) including one term as chairman. Prior to his time at CoreSource, he spent 12 years in various financial roles with multiple insurance companies.
Mark holds a bachelor's degree from DePaul University.
Mark currently lives in Tampa, FL with his wife, Moira. They have five children and two grandsons. Even though he no longer resides in Chicago, he remains an avid Chicago sports fan.
The views expressed by guests of the bWise podcast series are theirs alone and not endorsed by nor necessarily reflect the views of bswift, its affiliates or their employees. The podcast recordings and all rights are owned and retained by bswift. Reproduction, duplication or reposting of podcasts or any portion thereof without the express written consent of bswift is prohibited.