Articles — Jul 30, 2018
4 Questions to Guide Your Search for a Benefits Administration Platform
by Zoya Siddiqui, Senior Content Strategist at bswift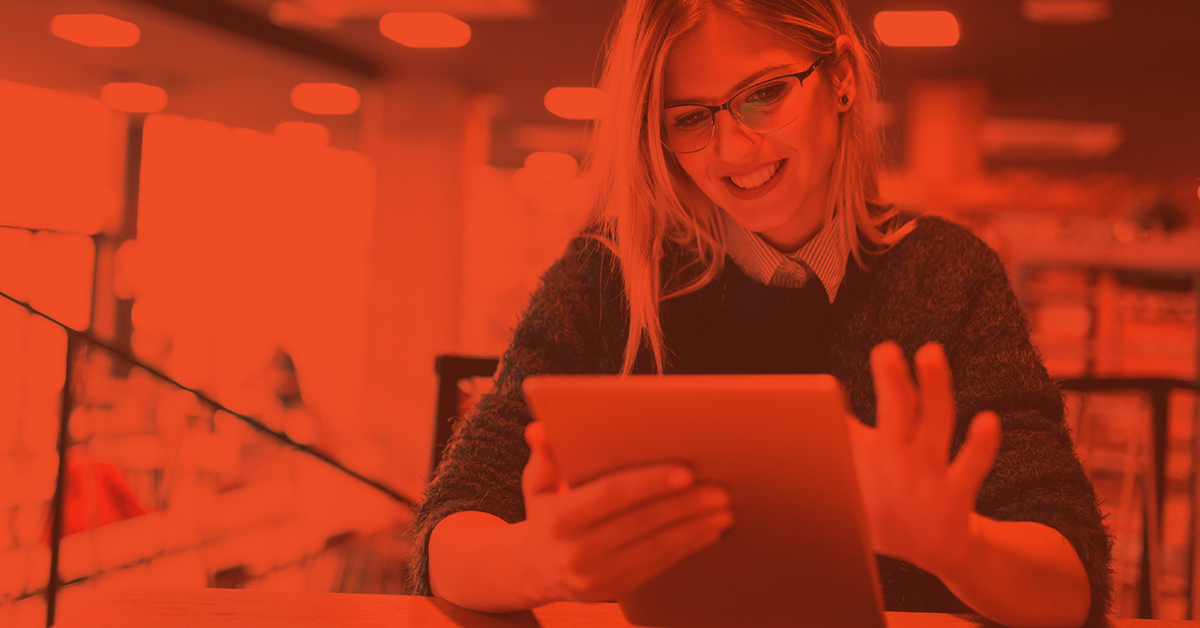 Exploring the idea of a new ben admin platform?
We're sure you already have a list of requirements and questions as you kick off your initial search. Here are 4 essential ones to add to the top of your list.
1. Does it have that "human touch"?
Online enrollment platforms undeniably save both employees and administrators a lot of time. But the benefit of this technology declines significantly if the user experience feels impersonal and unwelcoming. When evaluating a platform, ask: does this feel like it was specifically designed with the end-user in mind, or simply to get the task at hand done?
"One immense point of value in the human-centered design process is that a person's tasks, needs, decision factors, and emotional state should always be empathetically advocated for," said Justin Dauer, Vice President of Human-centered Design at bswift. "People should be at the center of the process, from sketching, to user interviews, to ultimate deployment. This ensures a personal and intuitive experience."
2. How are employees guided through their enrollment journey?
Put yourself in the shoes of your employees: once they log into the benefits portal, is the enrollment process clearly defined from start to finish? Or is navigation largely left up to the employee themselves? Remember that enrollment shouldn't be treated like a checklist, but as a journey. Employees should be educated about their options, have the opportunity to compare plans and estimate costs, and then select the options that best meet their needs. Interactive decision support tools are ideal to help outline this journey and keep employees moving through it.
"Each employee is an individual," said Lukas Pleva, Product Manager of Decision Support at bswift. "Some users prefer to sit back in the passenger seat and let the system drive. Others prefer to be more hands-on. An effective decision support tool will determine the user's needs and preferences, and use that information to seamlessly tailor the enrollment journey."
3. How does it educate employees about their options?
You can assume that most of your employees aren't experts in benefits and healthcare. That's why it's important that the platform you select is not only easy to navigate, but also encourages your employees to thoroughly learn about all of their options along the way. Platforms featuring educational resources throughout the enrollment journey empower employees to make better and informed decisions for themselves.
"Education is where a benefits program sinks or swims," said Chris Weil, Portfolio Vice President, National Accounts at bswift. "You have goals for enrollment and ongoing usage. Your employees have goals for coverage and retirement. And you'll both win if your employees understand what their options are and how their choices will affect their lives. Great education leads the majority of employees to lower-cost options and heftier investment contributions."
4. Can employees enroll wherever, however?
Flexibility is the name of the game. You don't want to bog your employees down with a system that prevents them from reviewing, updating and enrolling in benefits on their own time. In a world where we're all constantly on the go, it's no question that enrollment platforms need to be optimized for mobile devices.
Justin Dauer offered insight into bswift's Mobile First methodology. "We begin at the smallest viewport (mobile) and progressively scale up from there," he said. "By starting small first, we're able to impose a content (and design) strategy on everything we do, making hard decisions on exactly what information, or functionality, is present at any given time. We can never assume where a user will want to choose their benefits (on the train, on their couch, at their desk), so we must ensure the experience is flexible and robust agnostic of where it's being accessed."